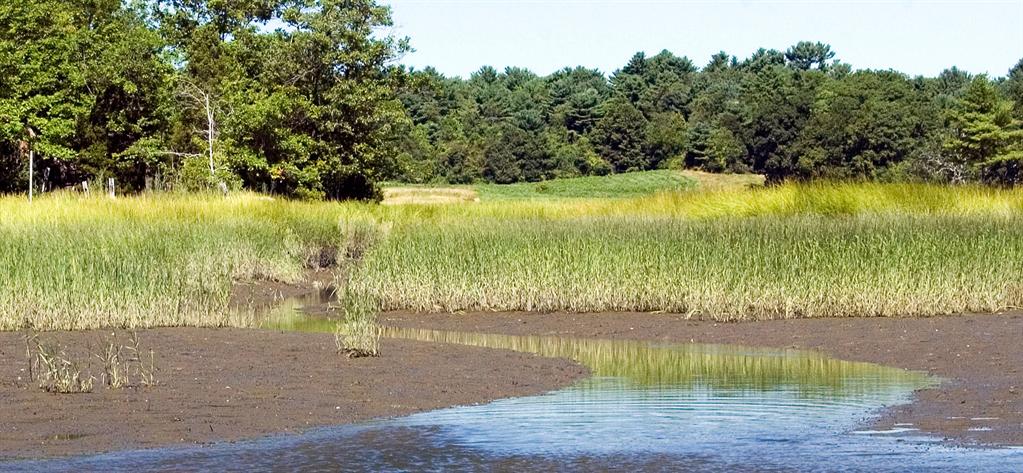 A federal judge has thrown out the Trump administration's rule that gutted water quality protections put in place during the Obama administration.
The Trump administration replaced a 2015 rule revising language defining "waters of the United States" that established federal authority under the Clean Water Act. The Waters of the United States, or WOTUS, rule was replaced in 2020 by the Navigable Waters Protection Rule, which removed protections for ephemeral bodies of water, such as creeks or streams that dry up during certain times of the year.
Judge Rosemary Márquez of the U.S. District Court for the District of Arizona on Monday vacated Trump's Navigable Waters Protection Rule saying the rule contained "fundamental, substantive flaws that cannot be cured without revising or replacing the NWPR's definition of 'waters of the United States.'"
The ruling comes as the Biden administration moves forward with plans to create a "durable definition" of WOTUS based on rules in place prior to the Obama administration's rule, which was fiercely opposed by agricultural interests. In July, the Environmental Protection Agency announced plans for community engagement meetings to inform efforts to revise the WOTUS definition.
"We are committed to crafting an enduring definition of WOTUS by listening to all sides so that we can build on an inclusive foundation," said EPA Administrator Michael S. Regan. "Uncertainty over the definition of WOTUS has harmed our waters and the stakeholders and communities that rely on them. I look forward to engaging all parties as we move forward to provide the certainty that's needed to protect our precious natural water resources."
The challenge of the Trump rule was brought by six Native American tribes, who were represented by Earthjustice.
"The court recognized that the serious legal and scientific errors of the Dirty Water Rule were causing irreparable damage to our nation's waters and would continue to do so unless that Rule was vacated," said Janette Brimmer, Earthjustice attorney. "This sensible ruling allows the Clean Water Act to continue to protect all of our waters while the Biden administration develops a replacement rule."
Earthjustice represented the Pascua Yaqui Tribe, Tohono O'odham Nation, Quinault Indian Nation, Menominee Indian Tribe of Wisconsin, Fond du Lac Band of Lake Superior Chippewa and the Bad River Band of Lake Superior Chippewa in the lawsuit against the Environmental Protection Agency and the Army Corps of Engineers.