Stateline
Republicans say delaying primaries further will avoid confusing voters. Democrats warn of interfering before Supreme Court hears challenge to maps.
News Briefs
The state Secretaries' Science Advisory Board is set to meet next week to hear about the ground, surface and drinking water rulemaking processes as well as recent EPA action regarding PFAS.
Get the news of the North Carolina coast delivered daily.
Subscribe to Coastal Review
Special Report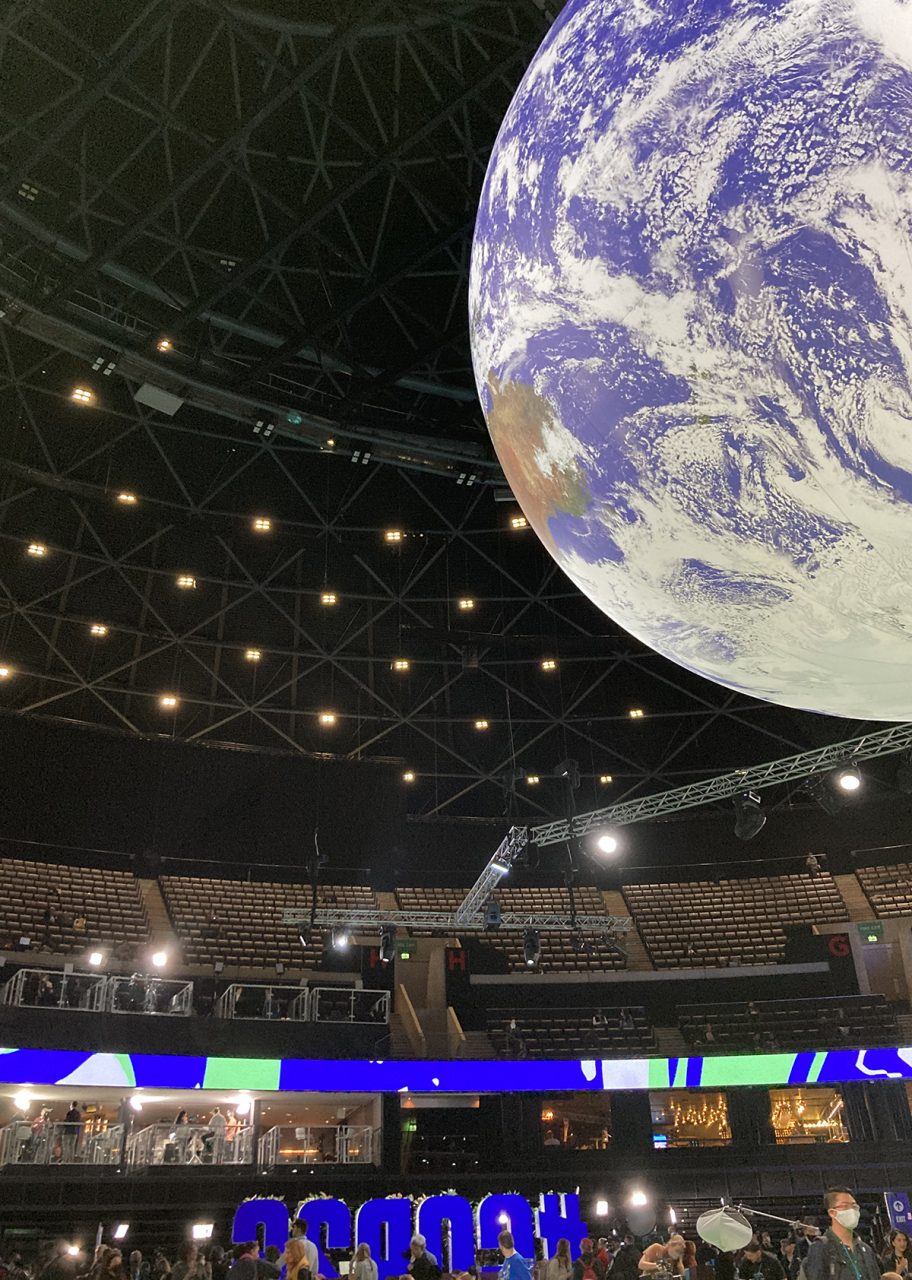 COP26 and the NC coast
Coastal Review's Catherine Kozak provides a North Carolina perspective on the United Nations' climate change conference in Glasgow, Scotland.
News & Features
The Outer Banks town was selected for federal funding for its proposed living shoreline and highway resiliency project.
Science
A recent study found that baleen whales can consume 5 to 30% of its body mass on a daily basis, illustrating the large impact they have on the marine food web.
Our Coast
The totals are now in from when dozens of birders flocked to Ocracoke in late December to join in the annual nationwide Christmas Bird Count.
Featured Photo
A gray catbird surveys its snow-covered surroundings Saturday at the Currituck Banks National Estuarine Research Reserve north of Corolla. Photo: Kip Tabb
Commentary
North Carolina is home to 17 species of freshwater turtles, with about a dozen calling the coastal plain home.
As the North Carolina Coastal Federation celebrates its 40th anniversary this year, Executive Director Todd Miller looks back on the four-decade journey.
They have large fins that look like wings and there are 16 known species in North Carolina waters but whether they're a nuisance, a delicacy or merely a fascinating addition to a saltwater aquarium depends on who you ask.
Guest commentary: North Carolina's collaborative shellfish strategy includes public education efforts showcasing how oysters can be a catalyst for a resilient future, where people and ecosystems thrive.