News Briefs
The nine draft regional resilience portfolios, one for each region, are posted online and open for public review and comment through Dec. 5.
Get the news of the North Carolina coast delivered daily.
Subscribe to Coastal Review
Special Report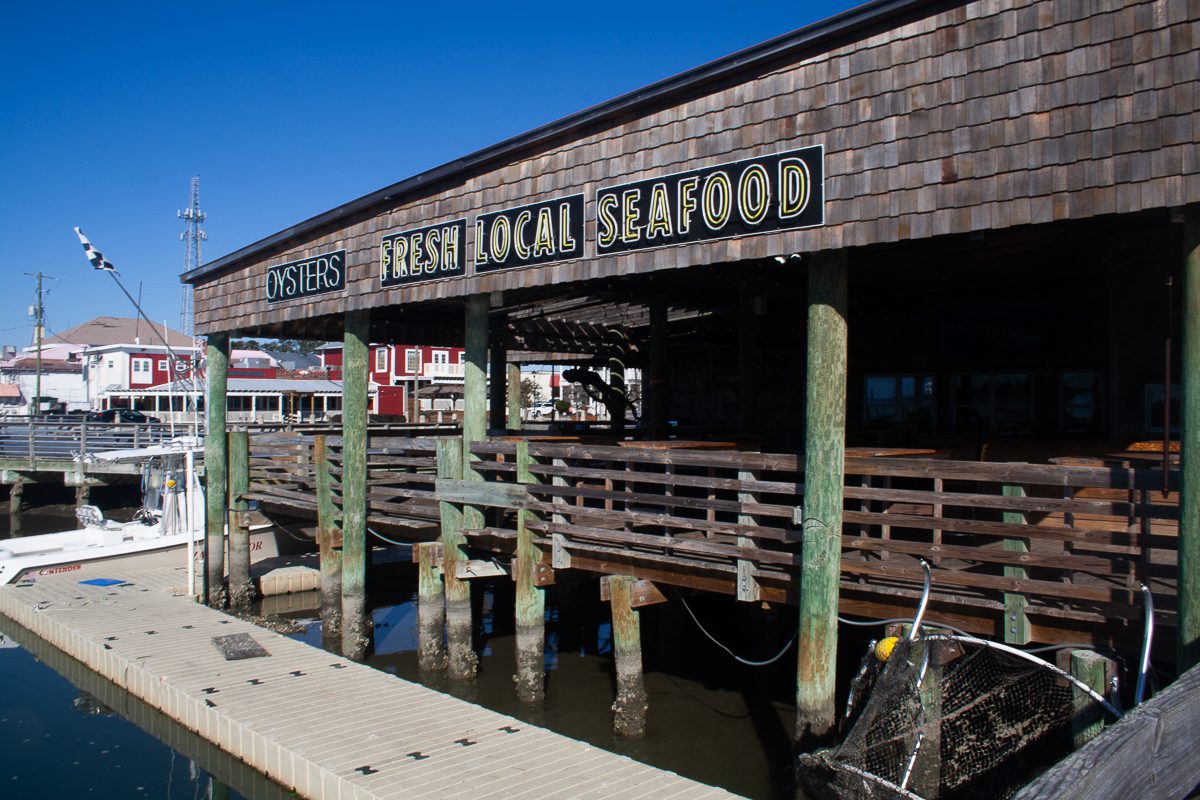 Seafood and A Healthy Diet
Our series examines what sustainable seafood means and the role it can play in America's food supply.
News & Features
A rule approved in September deleted an exception that would allow homes of up to 2,000 square feet to be built in areas where the new erosion rate-based setbacks would prevent construction of new houses.
Science
The recently published study using 10 years of data finds no significant difference in fish communities before and after storms, but habitat integrity may be key.
Our Coast
The longtime journalist and Brunswick County native has fished his entire life and knows a trick or two.
Featured Photo
Flocks of pelican and cormorant chase a bait ball of fish along the shoreline of Atlantic in Down East Carteret County. Photo: Dylan Ray
Commentary
Often the most successful fishing trips are the ones that begin with a young person's question, "Can we go fishing today?"
Every fall, speckled trout move by the thousands into creeks crossed by roads and bridges, where an angler needs only the proper approach and equipment.
The sights, smells and other signals are there, but some folks just seem to have an innate sense for catching fish.
Keep a sharp eye because you may not see them below, but there's a certain fish that when hooked, despite its lowly status, is likely to make everyone happy.