Stateline
Thomas Madsen's 58-pound, 8-ounce fish broke the North Carolina record set in 2016.
News Briefs
The organization says it will transfer the 265-acre property to the state for management by the North Carolina Wildlife Resources Commission as part of the Whitehall Plantation Game Lands. 
Get the news of the North Carolina coast delivered daily.
Subscribe to Coastal Review
Special Report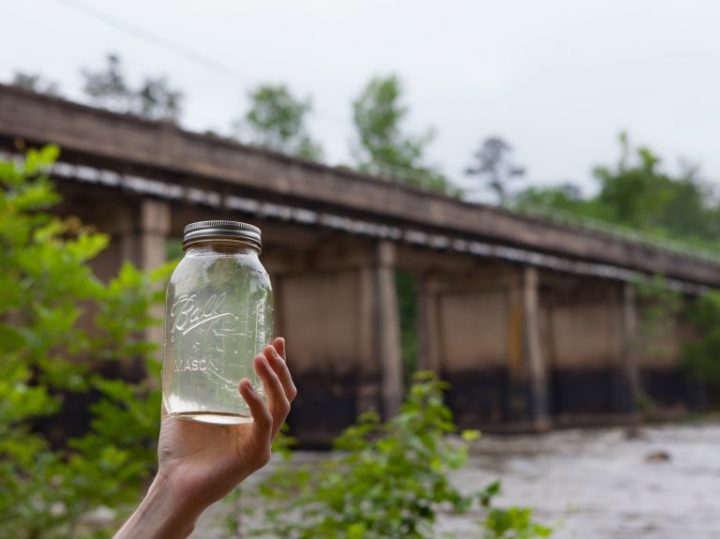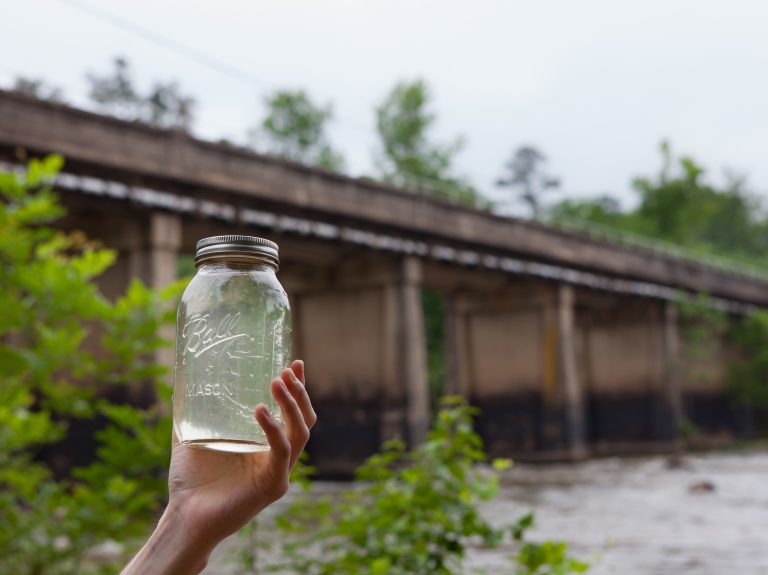 GenX: Five Years Later
In June 2017, the public learned for the first time about GenX and similar synthetic compounds that had been detected in the drinking water supply for hundreds of thousands. What difference has five years made? Coastal Review gauges progress.
News & Features
Extreme heat exposure overnight for those who do not have access to or can't afford air conditioning can lead to heat-related illness, climate experts say.
Science
Clinicians with patients that have a history of elevated PFAS exposure should be tested regularly and be monitored for associated health risks, according to a recently released study.
Our Coast
Officials say the Cape Lookout Lighthouse, completed in 1859, needs extensive work before it can safely be reopened to the public, but the rehabilitation could cost millions more than available funding.
Featured Photo
An endangered red-cockaded woodpecker flies in to his nesting cavity with a spider in in his beak for the awaiting chicks inside. Red-cockaded woodpeckers are an endemic species of the longleaf pine forest and were placed on the endangered species list due to the destruction of nesting habitat. Longleaf pine forests once covered an area the size of the Amazon across the southeastern United States. But today, less than 10% of this forest remains. Photo: Jared Lloyd
Commentary
Keep a sharp eye because you may not see them below, but there's a certain fish that when hooked, despite its lowly status, is likely to make everyone happy.
There's a king mackerel tournament somewhere almost every weekend, but aside from potential big money, catching a king is exciting.
The good-looking bird better known for its varied vocal stylings and found in coastal regions, including Ocracoke Island's thickets, was depicted in the drawings of John White, the Colonial governor, mapmaker and artist.
Summer fishing on grass flats and tidal creeks requires special considerations and planning in terms of gear, location and avoiding heat stroke, but big speckled trout and red drum are among the possible rewards.