News Briefs
Swimming advisories were posted Wednesday at public accesses in Morehead City and in Wrightsville Beach, where fecal bacteria levels exceed state and federal water quality standards.
Get the news of the North Carolina coast delivered daily.
Subscribe to Coastal Review
Special Report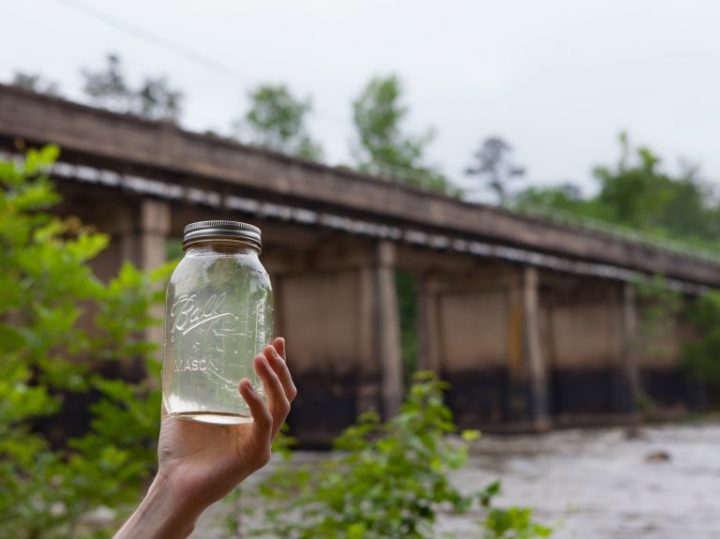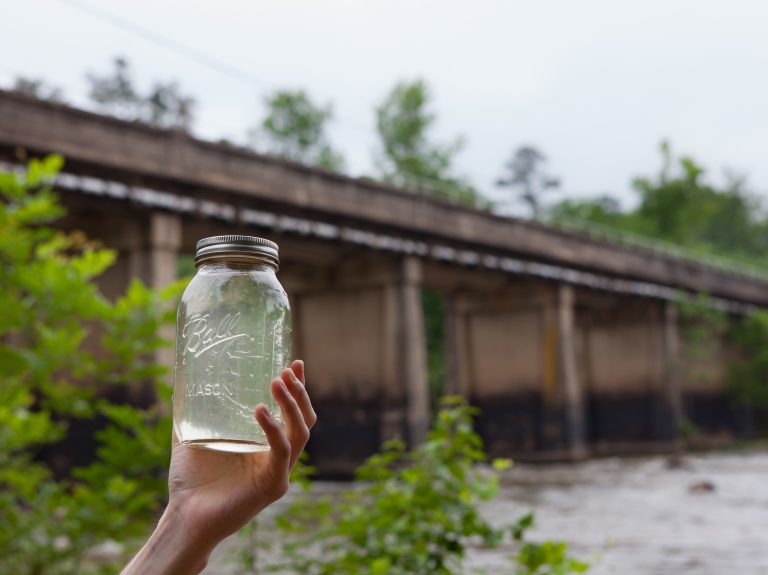 GenX: Five Years Later
In June 2017, the public learned for the first time about GenX and similar synthetic compounds that had been detected in the drinking water supply for hundreds of thousands. What difference has five years made? Coastal Review gauges progress.
News & Features
The Ferebee Road fire in Hyde County has begun burning down deep into the carbon-rich peat, as firefighters halt — for now — movement across the landscape.
Science
The finding could increase the understanding of what's going on in the sediment below and around seagrass root systems and improve seagrass conservation approaches.
Our Coast
"I want people to understand their power as eaters in the state of North Carolina, as people who buy and consume foods and impact the health of their community," says author Marcie Cohen Ferris.
Featured Photo
Clouds settle over Town Marsh in Beaufort during a recent summer evening. Photo : Dylan Ray
Commentary
There's a king mackerel tournament somewhere almost every weekend, but aside from potential big money, catching a king is exciting.
The good-looking bird better known for its varied vocal stylings and found in coastal regions, including Ocracoke Island's thickets, was depicted in the drawings of John White, the Colonial governor, mapmaker and artist.
Summer fishing on grass flats and tidal creeks requires special considerations and planning in terms of gear, location and avoiding heat stroke, but big speckled trout and red drum are among the possible rewards.
The Shoreline Health Oversight, Restoration, Resilience, and Enhancement Act would preserve coastal habitat while providing affordable, alternative sand sources used for beach nourishment projects, writes guest columnist Andrew Hutson of Audubon North Carolina