Stateline
Seven towns and two counties have been named as recipients of the state funding to improve accessibility, purchase property and build or renovate facilities.
News Briefs
The EPA is accepting grant applications for environmental education and research on health impacts of climate change on vulnerable populations.
Get the news of the North Carolina coast delivered daily.
Subscribe to Coastal Review
Special Report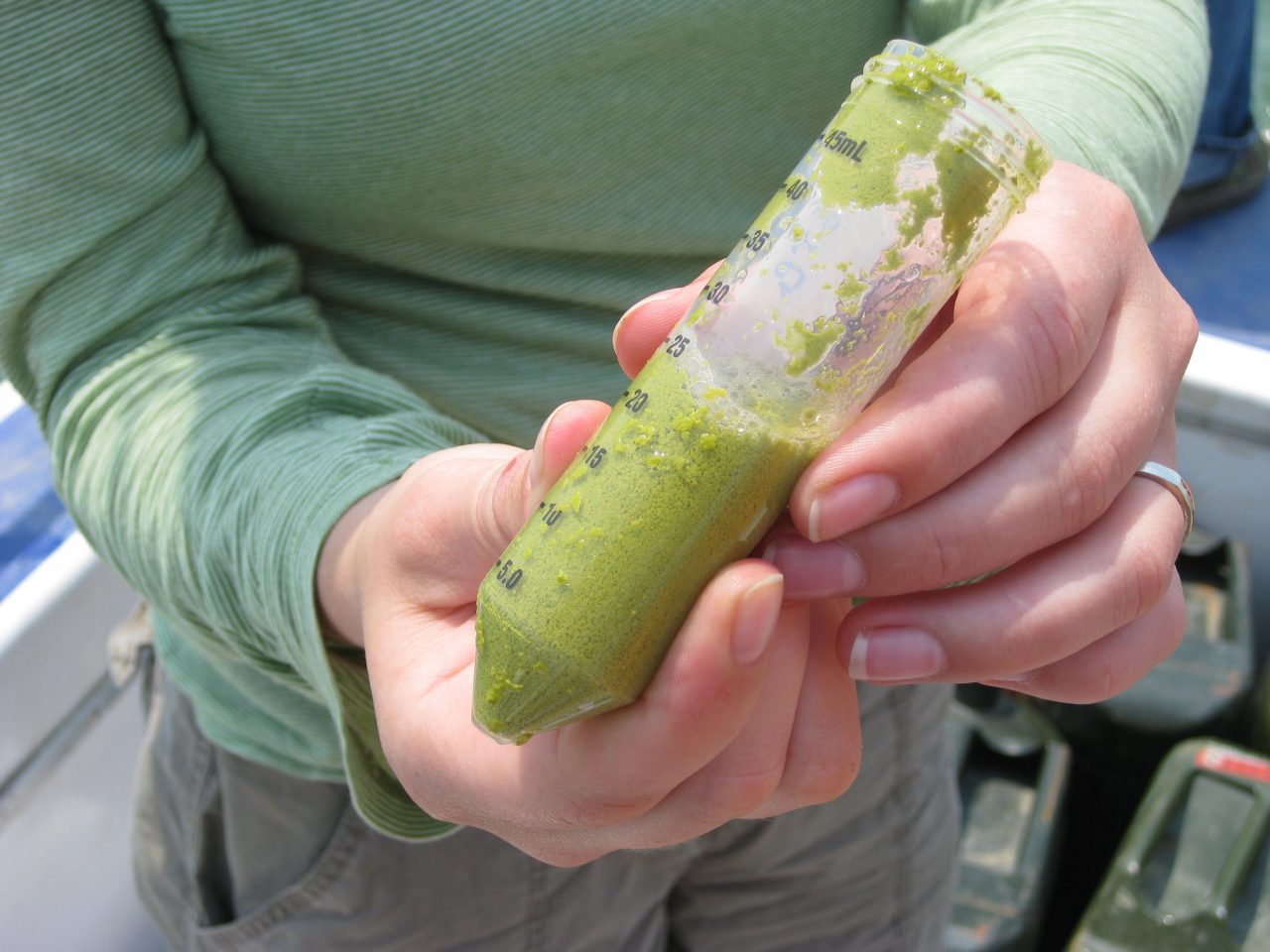 Nutrients in the water: Too much of a good thing
Excess nutrients in coastal waters can choke out submerged vegetation and lead to algal blooms and fish kills, but steps are being taken to identify and address the problems.
News & Features
Coastal residents whose homes were damaged or destroyed by hurricanes Matthew and Florence say they're frustrated with long delays, caseworker turnover and unfulfilled promises from Rebuild NC.
Science
Lewis Naisbett-Jones, a doctoral candidate at the University of North Carolina Chapel Hill, is doing research that may help state fisheries officials better understand how vulnerable the species could become to overfishing.
Our Coast
Bland Simpson shares a taste of his latest book, "North Carolina: Land of Water, Land of Sky," with photography by his wife and collaborator Ann Cary Simpson as well as Scott Taylor and Tom Earnhardt.
Featured Photo
Sanderlings take flight over the beach in Kitty Hawk. Although a familiar and common sight on beaches around the world, this migratory species' numbers may be in serious decline in the Americas, with surveys showing as much as an 80% drop since the early 1970s, according to Audubon. Photo: Kip Tabb
Commentary
Their defensive strategy can be amusing to watch and their powerful teeth can crush almost any kind of shellfish — northern puffers are a strange but familiar sight in North Carolina waters.
Coastal North Carolina is home to two kinds of foxes and also the wily coyotes, and it can be important to know the differences.
Kemp Burdette of Cape Fear River Watch and Ann Colley of the Moore Charitable Foundation write that there's an overlooked connection in our own backyards that funnels plastics toward major bodies of water and eventually the world's oceans.
Photographer Jared Lloyd, who recently captured images of an algal bloom in Edenton for Coastal Review, shares what exposure to the green slime's toxic fumes is like. Spoiler alert: It's no fun.