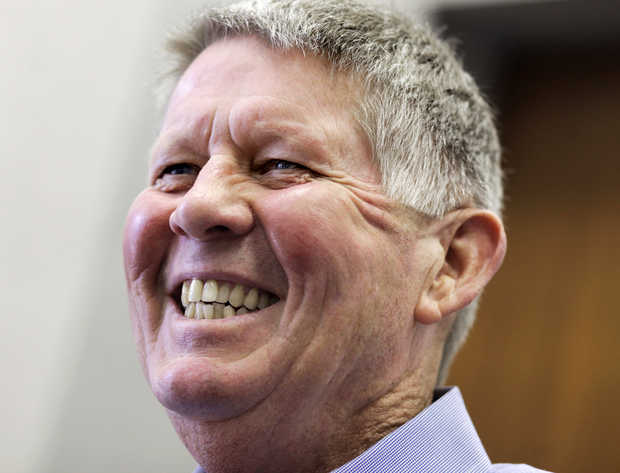 Join the Museum of the Albemarle at noon Wednesday for History For Lunch Redux: Making His Marc: The Basnight Legacy In northeast North Carolina.
This monthly History for Lunch is being offered in person at the Elizabeth City museum and via Zoom. Register before the event through Zoom or on the museum's Facebook page.
Sen. Basnight, who died at 73 in his Manteo home Dec. 28, 2020, represented northeastern North Carolina for two decades.
He was first elected in 1985 to represent Senate District 1, which today includes Camden, Chowan, Currituck, Dare, Gates, Hertford, Hyde, Pasquotank, Perquimans, Tyrrell and Washington. Basnight became president pro tempore in 1993. He served in that role for 18 years, according to a past report.
Alex Gottschalk, a Currituck native who wrote about the late Marc Basnight for his senior thesis at University of North Carolina Chapel Hill, will discuss Basnight's origins from a small town in an isolated region of the state, his ascent into statewide political leadership, and how he worked to ensure that Northeast North Carolina received connecting roads, educational opportunities, and economic improvements, according to the release.
To learn more about the Museum of the Albemarle, visit the museum at 501 South Water St., Elizabeth City, or the website.