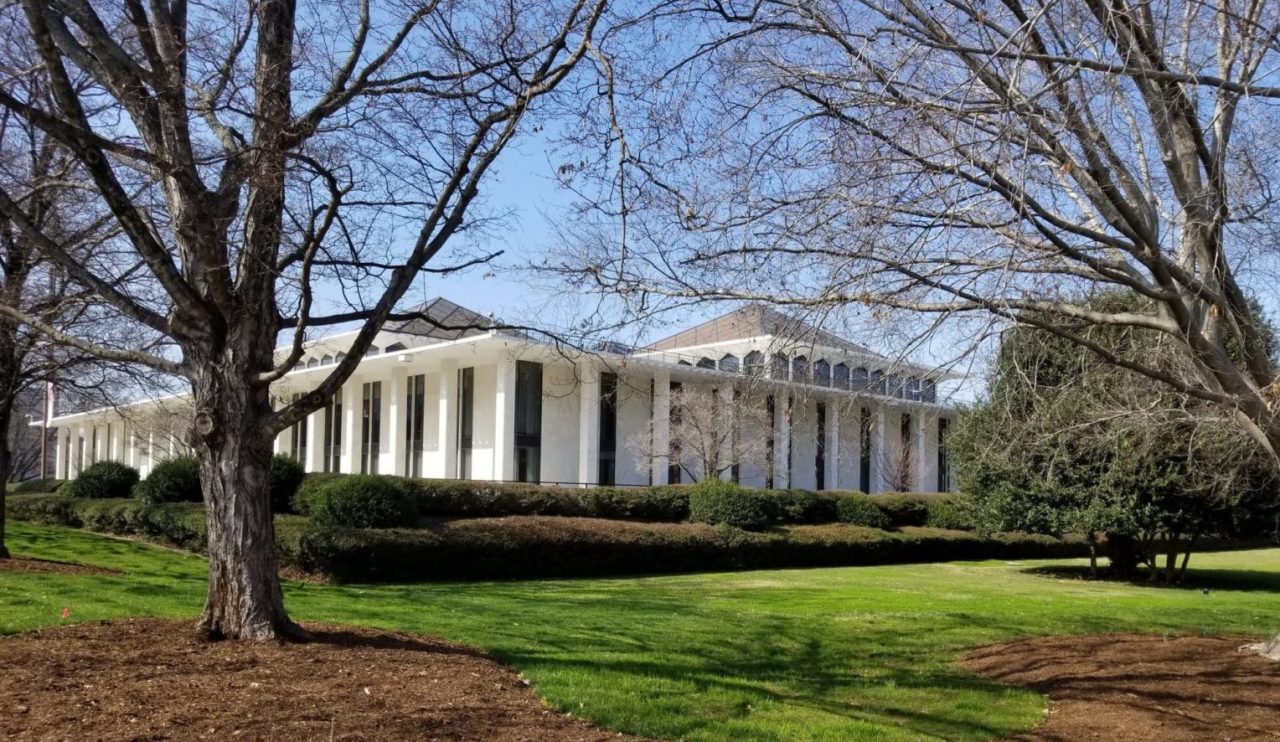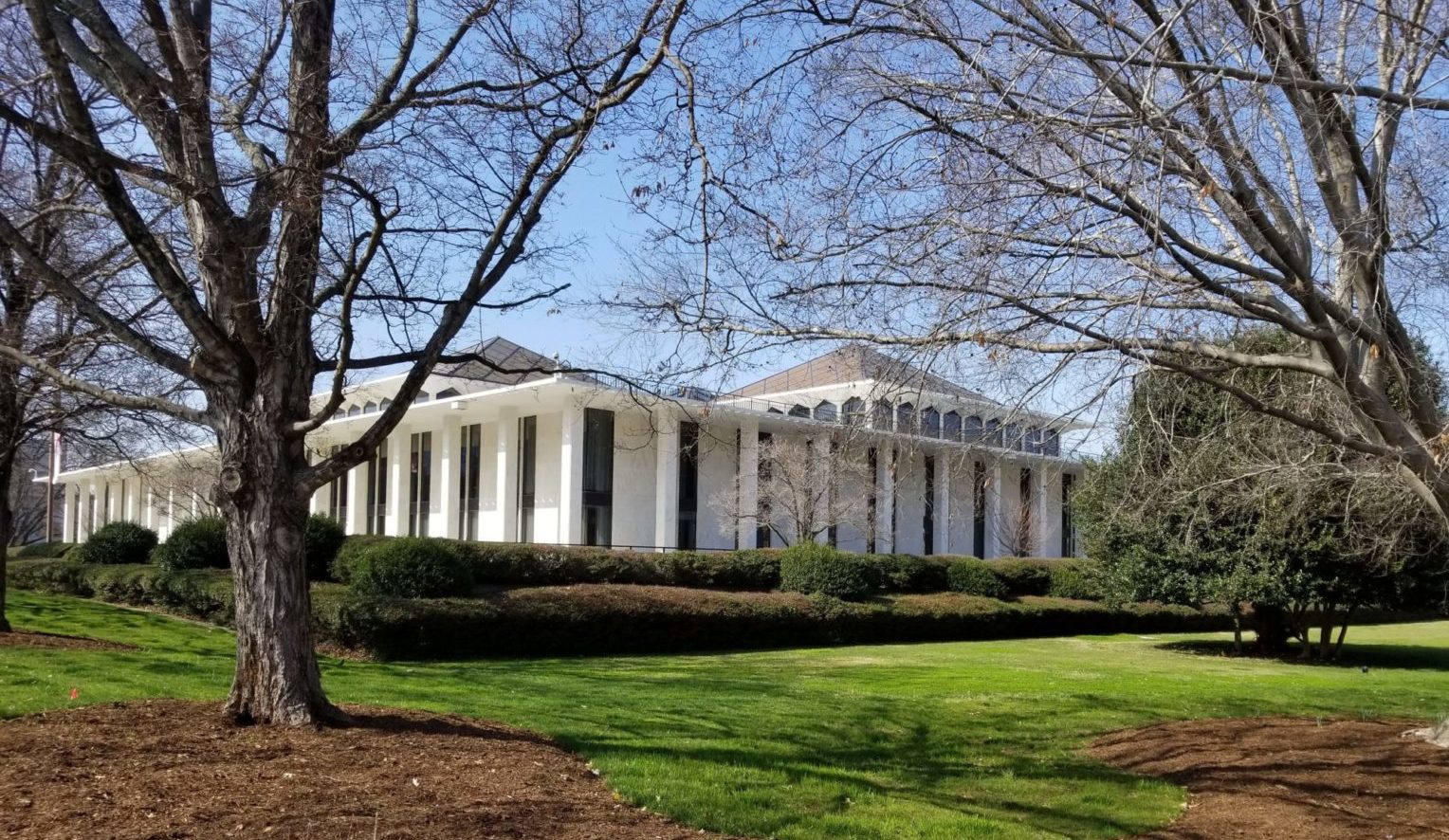 RALEIGH — House budget committees are due to start up Wednesday after an abrupt shift in plans were announced late last week ahead of the legislature's Memorial Day break.  
North Carolina House Speaker Tim Moore, R-Cleveland, told members last week that with the Senate running late on its budget plan, the House would move forward on its own version.
House and Senate negotiators so far have failed to settled on an overall spending target. Senate leaders began a rollout of tax breaks last week as part of their proposal, but have yet to release details of a spending plan.
Under the North Carolina General Assembly's rules, the Senate was charged with producing its plan first. Gov. Roy Cooper issued his budget proposal in early April.
The impasse raises the prospect that the legislature could resort to the strategy it adopted in 2019 when it failed to reach an agreement with Cooper on a final plan.
Much of the government was funded either through a series of so-called minibudgets or continued at the previous year's levels via an automatic stopgap provision in state law that kicks in if a new budget isn't in place by the beginning of the new fiscal year on July 1.
Flood resilience, mitigation
In addition to budget committee hearings, the House is due to review major flood resilience and mitigation legislation in a hearing scheduled for 3 p.m. Tuesday by the House Environment Committee. Video and audio for the hearing is available on the website.
House Bill 500, the Disaster Relief and Mitigation Act of 2021, includes $219 million in additional state funds for disaster relief and flood resilience and mitigation. The proposal includes $98 million to develop a statewide flood resilience blueprint and flood mitigation on the Neuse and Lumber rivers; $30 million for the state's Coastal Storm Damage Mitigation Fund for living shorelines, oyster reefs and marsh restoration; and funding for floodplain and wetland restoration, and coastal planning grants.
The bill also makes the North Carolina Office of Recovery and Resiliency, created in the wake of Hurricane Florence in 2018, a permanent part of state government under the Department of Public Safety.