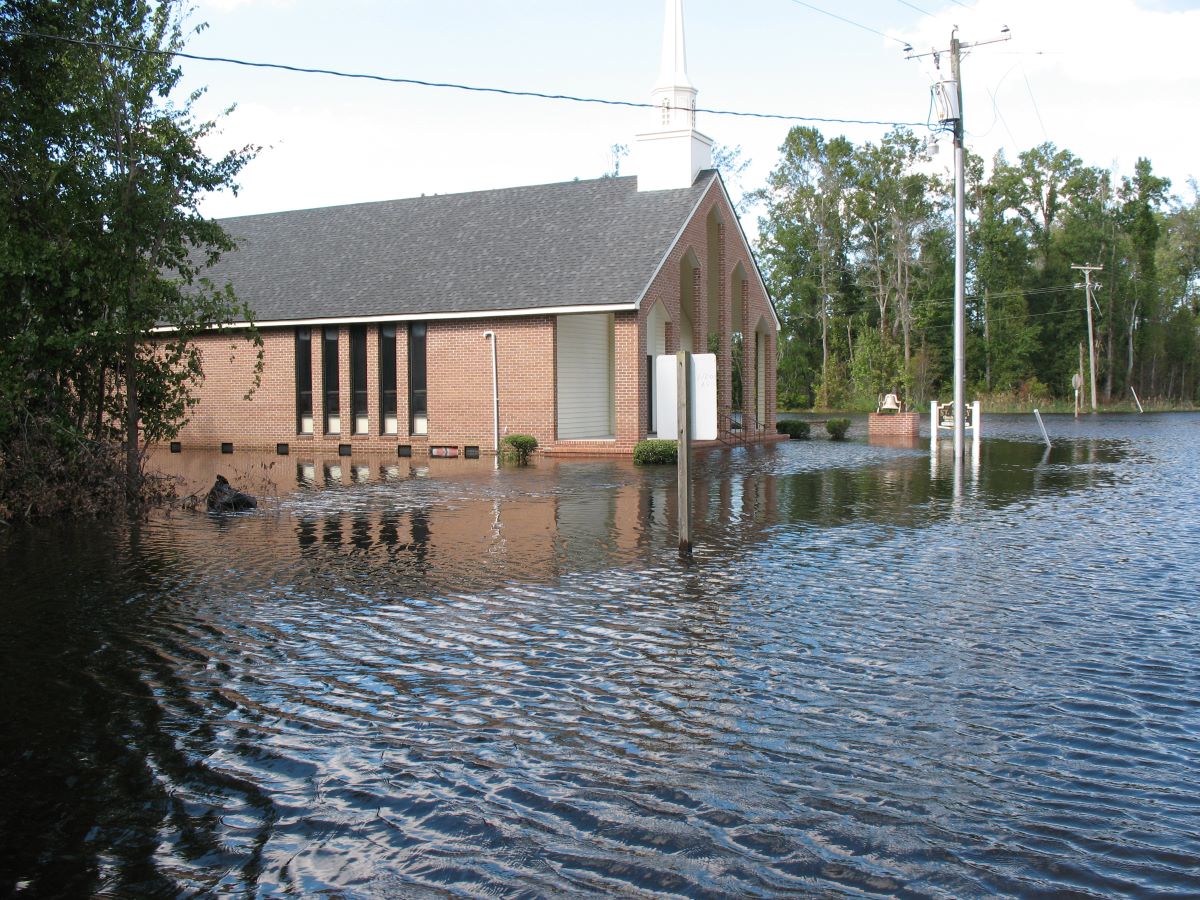 A workshop set for later this month is to give residents an opportunity to voice how water-related issues on the northern Albemarle-Pamlico peninsula are impacting them and their community.
The family-friendly workshop is a kickoff event for the Scuppernong Water Study project. The event is set for 5:30-7:30 p.m. Oct. 23 at the Eastern 4-H Center in Columbia. Dinner will be provided at no charge.
The study, at the request of local governments and conservation land managers to resolve water-related issues on the northern Albemarle-Pamlico peninsula, aims to develop a comprehensive plan to address water management issues on private and public lands, according to the website.
During the meeting, residents will be encouraged to share their experiences with where flooding happens, conditions that lead to flooding, things that make flooding worse, and other water-related concerns, as well as what they value about the region and important places to protect.
Families are encouraged to bring their children, ages 4-13, to participate in activities and eat free pizza.
The Gator Line will provide free transportation to and from the meeting. To schedule a ride, call 252-926-1637 by noon Oct. 22.
Area partners on the steering committee for the comprehensive study include the Albemarle Commission, Buckridge Coastal Reserve, Washington County, Tyrrell County, Washington County Soil and Water, Tyrrell County Soil and Water, Pettigrew State Park, Pocosin Lakes National Wildlife Refuge, and North Carolina Cooperative Extension.
The committee advises the engagement team made up of N.C. Coastal Reserve, N.C. Sea Grant, The Nature Conservancy, and Albemarle-Pamlico National Estuary Partnership, ensures effective communication with surrounding communities, and ensures useful results and products are produced.