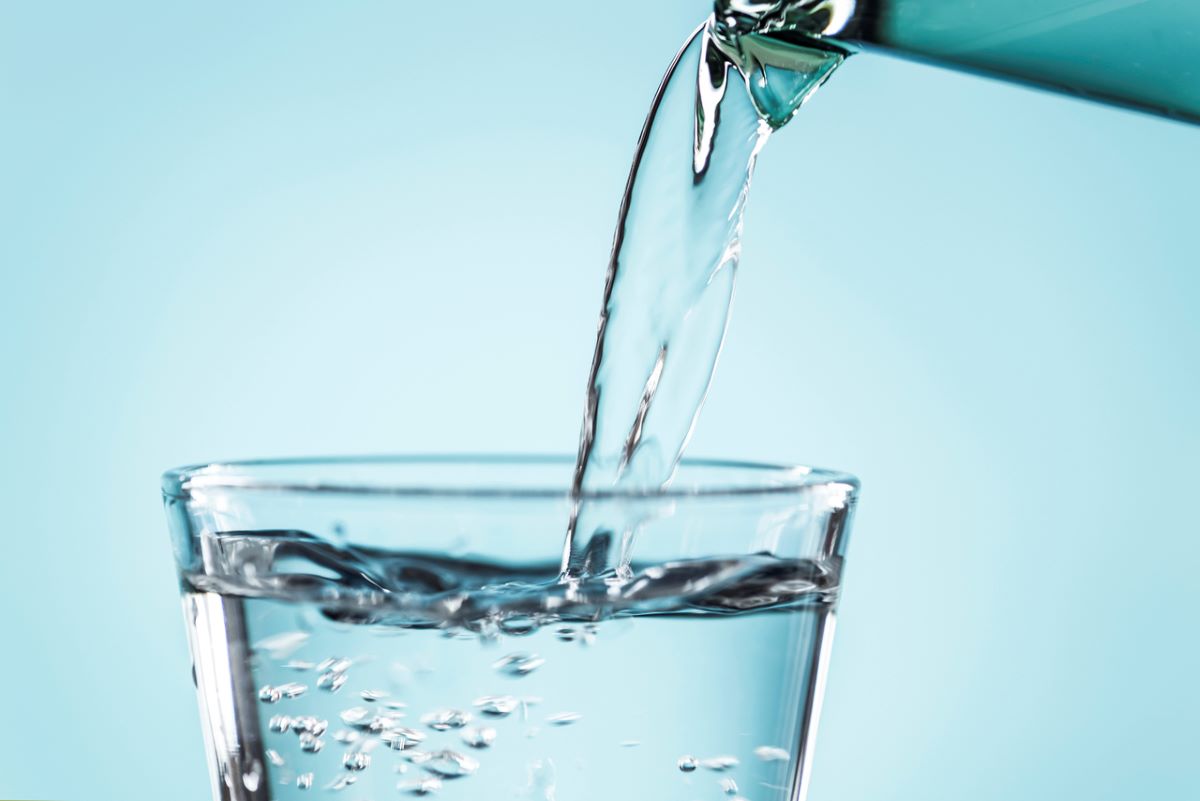 Communities statewide, including several on the coast, will receive a total of $223 million in water and wastewater infrastructure funding.
The North Carolina Department of Environmental Quality's Division of Water Infrastructure reviewed 338 eligible applications from 83 of North Carolina's 100 counties, requesting $2.68 billion. Of those, 60 projects in 40 counties were chosen, including 41 construction projects, Gov. Roy Cooper's office announced Thursday.
A full list of awards is on the NCDEQ website.
"This funding will help us achieve our goal of safer, cleaner drinking water for all North Carolinians," Cooper said. "We have already seen the positive impacts funding like this can have for drinking and wastewater projects across our state and are ready to get to work to help more communities."
Plymouth, a local government unit on the coast designated by the State Water Infrastructure Authority and the Local Government Commission as Distressed, will receive up to $7.3 million in low-interest loans for their water system improvement project to replace all of the town's old water metering systems and old galvanized water lines, as well as up to $9 million in low-interest loans to replace old sewer lines and reduce inflow and infiltration.
Cape Fear Public Utility Authority will receive up to $35 million in loans for a project to replace and expand its Southside Wastewater Treatment Plant, including the addition of a new activated sludge treatment process.
Hyde County will receive up to $400,000 in grants to develop a comprehensive stormwater master plan for Ocracoke Village and capital improvement plan that will include conceptual design plans for three stormwater projects.
Washington will receive $6.15 million for water treatment plant rehabilitation and $390,000 for either Simmons Street drainage improvements or Jacks Creek Pump Station automated screens.
Beaufort will receive $6.2 million for wastewater pump stations replacement.
Burgaw and Nags Head will receive $400,000 each to update their stormwater master plans.
Rocky Point Topsail Water and Sewer District will receive $25 million for reverse osmosis water treatment plant and associated improvements.
Over the last two years, the authority has approved funding for 770 drinking water, wastewater, and stormwater construction and planning projects, for a total of $1.6 billion.
"With each funding round, we continue to see that the need for infrastructure funding is far greater than the funding available," said Secretary Elizabeth S. Biser. "DEQ is focused on providing funding to the communities that need it most to address aging infrastructure, PFAS contamination and access to affordable clean water and sewer service."
The awards are through State Revolving Funds, the Community Development Block Grant-Infrastructure program, $58.9 million in Bipartisan Infrastructure Law general supplemental funds, and Local Assistance for Stormwater Infrastructure Investments fund.
The application period for the fall funding round for water and wastewater infrastructure projects opens Aug. 2 and ends at 5 p.m. Oct. 2. 
Funding application training for this round will be provided through five in-person statewide sessions Aug. 2-10, with a virtual option available and a recorded training session to be available online. The training session time and location schedule is on the division website.