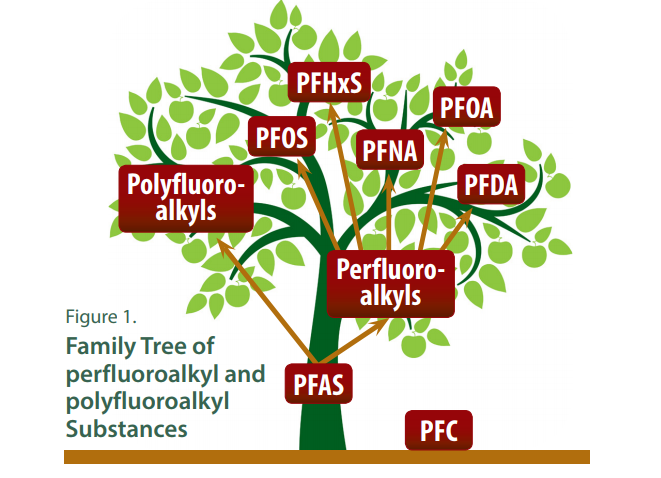 When the Secretaries' Science Advisory Board meets virtually at 10 a.m. Wednesday, its members are expected to consider rulemaking recommendations for per- and polyfluoroalkyl substances, or PFAS.
Board members are expected to summarize and discuss the use of bioaccumulation factors for North Carolina rulemaking regarding perfluorooctane sulfonic acid, or PFOS, and Perfluorooctanoic acid, or PFOA, which are part of the large group of lab-made chemicals known as PFAS.
The board also will hear from Department of Environmental Quality staff about a proposal to use the Environmental Protection Agency's regulatory PFAS values for rulemaking in North Carolina.
The public can listen to the meeting by joining webinar No. 2436 625 4864 via WebEx. Use the password ssab06072023 if joining by computer or 77220607 from phones. There will be an the in-person listening station as well in the Archdale Building's Ground Floor Hearing Room at 512 N Salisbury St. in Raleigh.
Made up of 13 members from the fields of toxicology, public health, ecology, engineering, and other related fields, board members help the state's departments of Environmental Quality and Health and Human Services by acting as consultants on DEQ's determinations to regulate contaminants, identify contaminants of concern and determine which contaminants should be studied further.
The draft agenda and additional information about the board is available on the board's webpage.