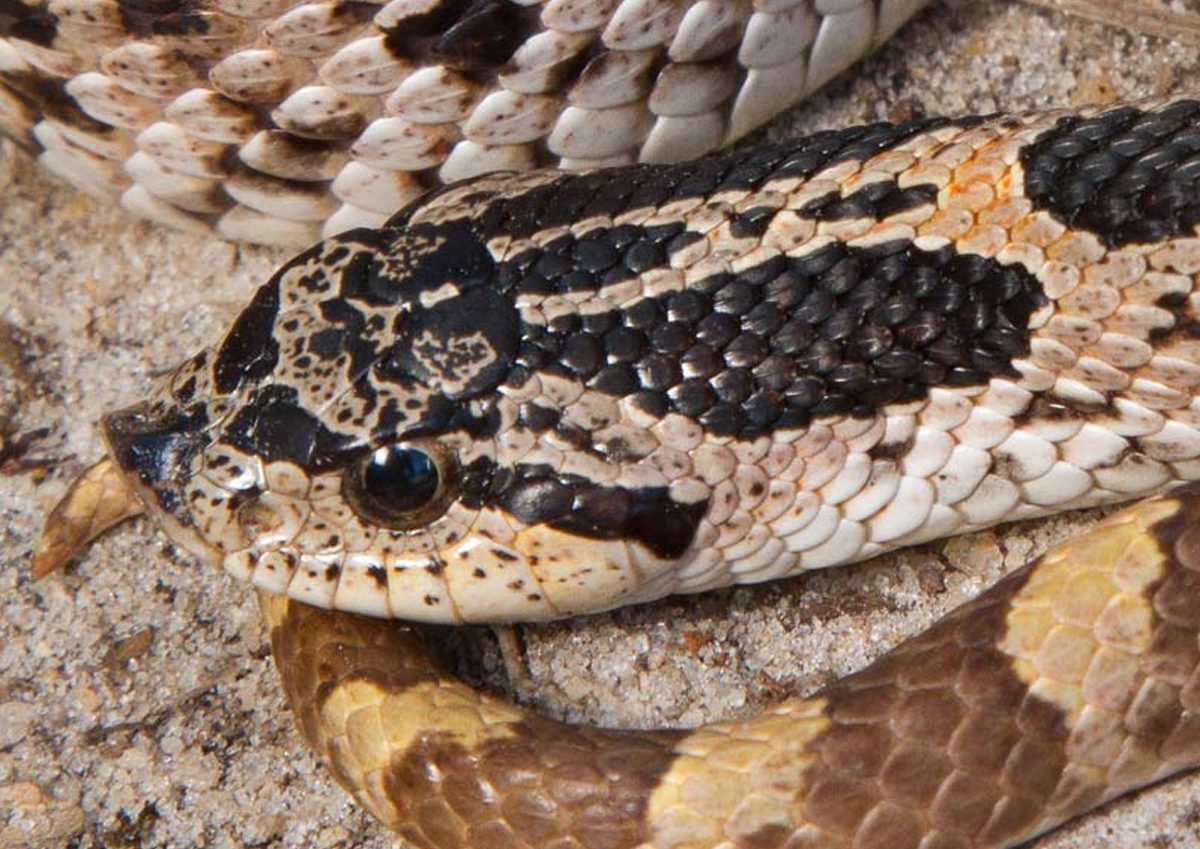 The U.S. Fish and Wildlife Service agreed Monday to reconsider extending Endangered Species Act protections to the nonvenomous southern hognose snake.
These small snakes are found in sandy fields and woods of the Coastal Plain and Sandhills region in North Carolina and are state listed as Threatened, according to the North Carolina Wildlife Resources Commission.
The Center for Biological Diversity petitioned the Fish and Wildlife Service in 2012 to protect the snake, which also inhabits South Carolina, Georgia and Florida. Fish and Wildlife denied the petition in 2019. As the result of a lawsuit filed in January by the center, the agreement made Monday requires Fish and Wildlife to make a new decision by August 2025.
"I'm thrilled the Fish and Wildlife Service has agreed to reconsider protections for this unique little snake," Chelsea Stewart-Fusek, an endangered species attorney at the center, said in a statement. "It's critical to safeguard southern hognose snakes and their habitat if they're going to avoid extinction in the face of rapid urban expansion and climate change. They should have never been denied protection in the first place."
Stewart-Fusek added that the decision "is a win but there's more work to be done to ensure these snakes will still be around for future generations to appreciate."
The 2023 Southern Hognose Snake Conservation Plan for North Carolina from the Wildlife Resources Commission states that, historically, the species had been reported in 20 counties but that number had declined to 13 during the last two decades. Sightings were most recently been reported in Bladen, Brunswick, Cumberland, Duplin, Hoke, Moore, New Hanover, Onslow, Pender, Richmond, Robeson, Sampson and Scotland counties.
What remains of the snake population is threatened by habitat loss, urbanization, climate change, collisions with vehicles, invasive species, disease, human persecution and for pet trade, according to the commission. The conservation plan aims to prevent species decline and to increase population viability in North Carolina over at least the next 100 years.