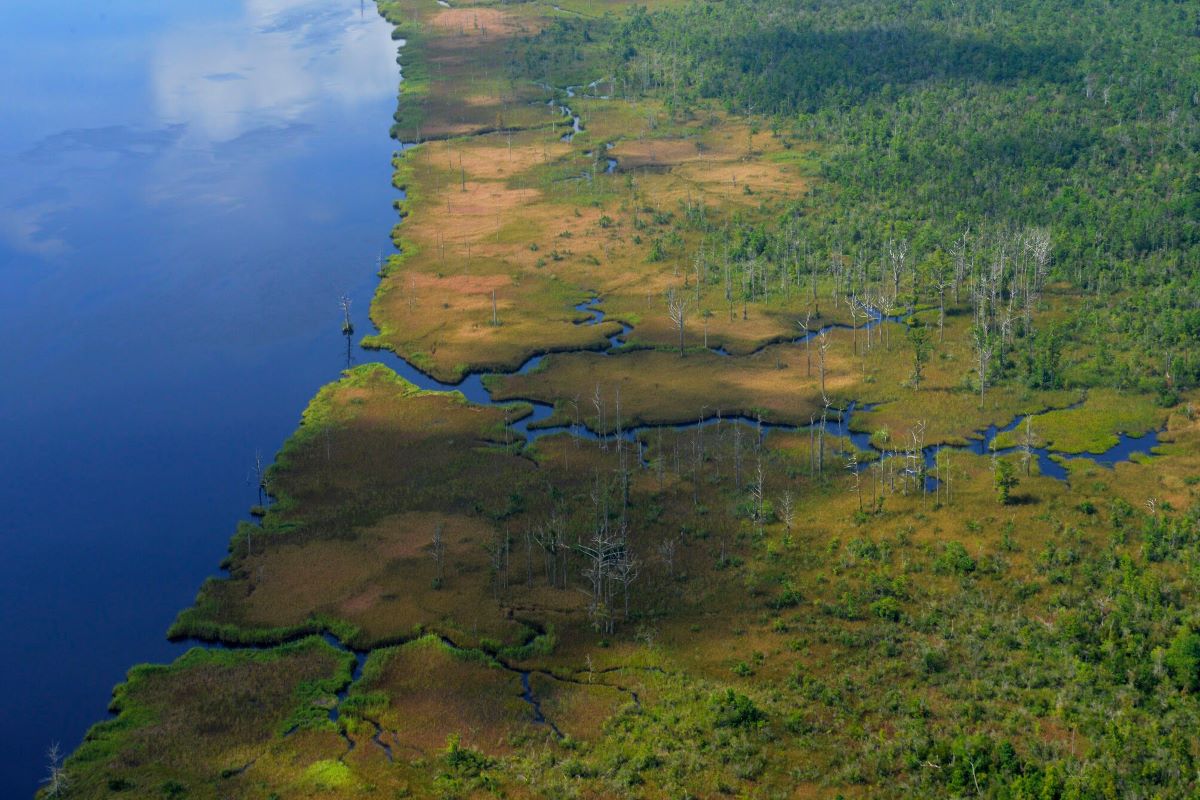 Hear from experts about the environmental issues impacting the Cape Fear region during the second "State of the River" forum set for 8 a.m. to 3:30 p.m. June 1.
Hosted by Cape Fear River Watch, the forum will be held in Cape Fear Community College's Union Station, Windell Daniels Hall. Doors open at 8 a.m. that day. There will be complimentary vegetarian and vegan breakfast and lunch provided.
While there is no charge for the public to attend, to ensure there is enough food, register before the forum at at https://bit.ly/stateoftheriver2023.
"The State of the River Forum offers a unique opportunity to learn from experts, and to network and brainstorm with people who understand the issues first-hand, and those who can get things done to effect positive change," organizers said.
Presenters include Hannah Nelson from Southern Environmental Law Center, Dr. Detlef Knappe from North Carolina State University, Colleen Brown and Dr. Fred Scharf from the University of North Carolina Wilmington.
New this year will be a short film about firefighters' exposure to perfluoroalkyl and polyfluoroalkyl substances, or PFAS, followed by a panel discussion with Emily Sutton from Haw River Assembly, Dr. Ralph Mead from UNCW, and firefighters Laura Leigh Bransford and Benjamin Bobzien. The forum aims to educate the public and decision-makers and effect change. 
The forum will include posters from area organizations including the Cape Fear Public Utility Authority and the Battleship North Carolina.
Cape Fear River Watch's mission is to protect and improve the water quality of the Cape Fear River Basin for all people through education, advocacy and action.