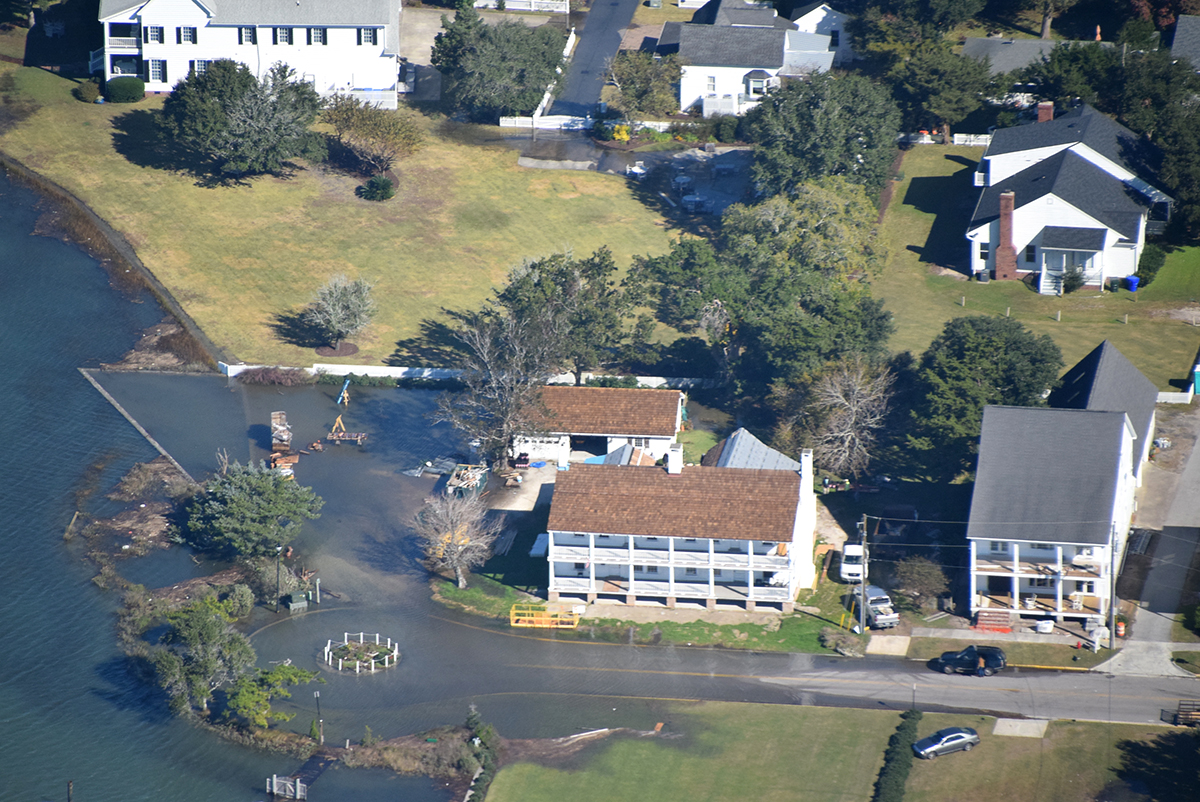 There will be three opportunities in June to share with North Carolina Department of Environmental Quality staff how flooding, flood mitigation and resiliency impacts North Carolina communities.
This public input will help the department develop the North Carolina Flood Resiliency Blueprint, which also is supported by 100 representatives from federal, state, county, municipal and tribal governments, nongovernmental organizations and universities.
Sessions will be held at the following times and locations:
New Bern: 4-7 p.m. June 1 at 203 S. Front St.
Lumberton: 4-7 p.m. June 8, 1702 W. 5th St.
Wilmington: 4-7 p.m. June 9, 230 Government Center Drive.
Spanish interpretation services will be available at all meetings.
The Flood Resiliency Blueprint is a statewide initiative to develop an online decision-support tool and associated planning assistance to address flooding for communities in North Carolina's river basins. 
The blueprint is expected to accomplish key goals, to include the following:
Develop community and basin-specific risk management processes to identify and address flooding for North Carolina communities.
Develop an online decision support tool to help identify and select flood mitigation strategies.
Establish a repeatable, statewide methodology for prioritizing and selecting flood mitigation strategies.
More information about the blueprint is available online.