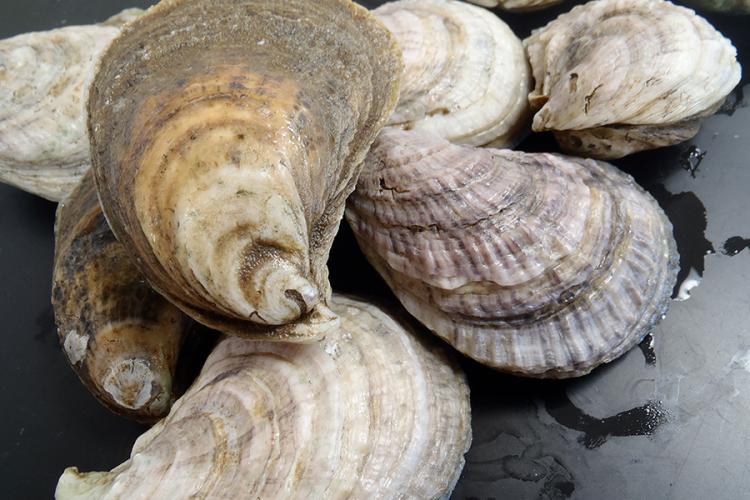 Researchers, managers, growers, harvesters, restaurateurs, restoration practitioners, state legislators, educators and others invested in protecting and restoring the state's oyster resources will meet in Raleigh to share recent accomplishments and encourage future work.
The two-day workshop, "N.C. Oyster Summit: Resilient Coasts for Future Roasts," and a legislative reception are to take place May 9-10 in the Marbles Kids Museum, 201 E. Hargett St., Raleigh. The North Carolina Coastal Federation, which publishes Coastal Review, is coordinating the event.
"The focus of the summit is on major issues and opportunities that maintain and accelerate momentum to achieve healthy and sustainable populations of oysters all along our coast that support a huge diversity of jobs that depend on a clean and productive coast," Coastal Federation Executive Director Todd Miller told Coastal Review. "It celebrates and advances the vital stakeholder partnerships that are now receiving national attention for putting North Carolina on a charted course to rebuild and successfully steward our state's oyster resources and economy that depends upon those oysters."
Participants during the summit will explore various strategies that support and build resilience in oyster habitats and oyster farms, touch on topics that impact how oysters are grown and managed for harvest, and discuss maximizing engagement with the public through the North Carolina Oyster Trail, an online map that shows where to eat oysters, tour a shellfish farm, and learn about education programs and volunteer opportunities.
Attendees also will discuss the "Oyster Restoration and Protection Plan for North Carolina: A Blueprint for Action 2021-2025." A Coastal Federation-led initiative, the oyster blueprint for two decades has brought together "a diverse group of people involved in growing, harvesting, studying, managing and eating oysters have worked together to protect and restore N.C.'s oyster habitats and fishery," according to the website.
Register through the website to attend the summit. Cost is $179 and includes breakfast on both days, lunch on the first day, and the legislative reception 5:30-7:30 p.m. May 9.
The legislative reception will feature North Carolina oysters, appetizers from Caffe Luna and a legislative oyster shucking competition where coastal legislators will be pitted against the national oyster shucking champion, Jay Gallant of New Orleans, to see who can shuck the most oysters.
Register online to attend the legislative reception only. Cost is $49.