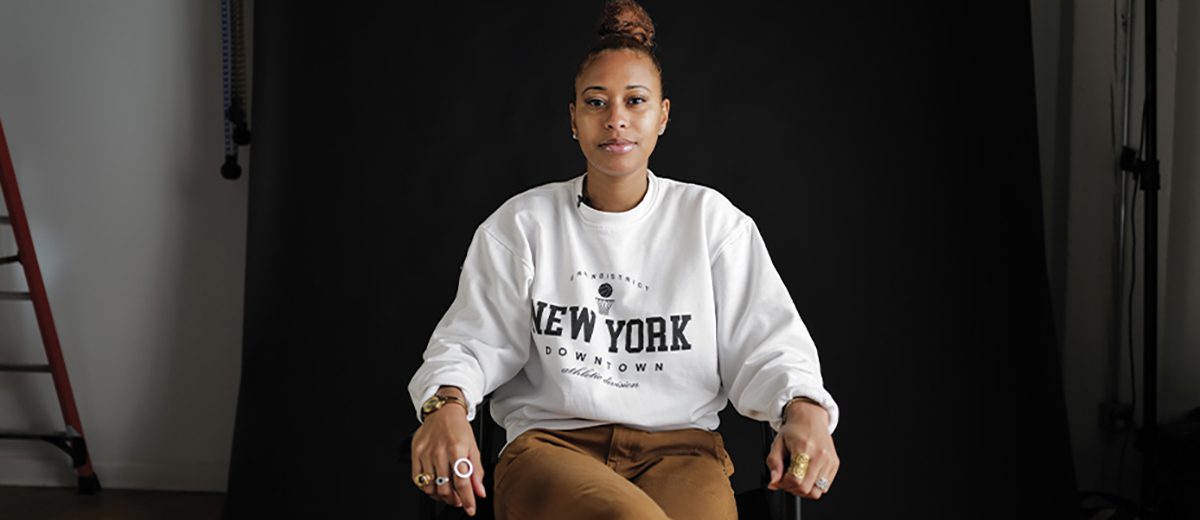 Discover more coastal celebrations and programs at Earth Day 2023.
The short documentary, "Freedom Hill" about environmental racism in Princeville, and two short films produced by University of North Carolina Wilmington will be screened in recognition of Earth Day.
Hosted by Working Films' Wilmington Screening Series, the event will take place at 6:30 p.m. Thursday in Cameron Art Museum, 3201 South 17th St., Wilmington.
Directed by Resita Cox, "Freedom Hill" is a short documentary described as "exploring the environmental racism washing away Princeville, North Carolina, a town of under 2,000 and the first town incorporated by freed, formerly enslaved Africans in America."
The event will feature area leaders and educators focused on environmental justice including Dr. Britt Moore of UNC-Wilmington and Deborah Dicks Maxwell, president of the North Carolina NAACP.
"Flow ILM" and "Confluence," produced by UNCW, will be screened as well. The two short films highlight the work of artists and scientists exploring the relationships between organisms, environments, creativity and technology.
This is a community event with a $10 suggested donation, but attendees are encouraged to attend regardless of their ability to pay. Email info@workingfilms.org with questions and to request any special accommodations.
Working Films was founded in 1999 and is a national nonprofit organization based in Wilmington that leverages the power of documentary films to advance social justice and environmental protection. For more information, visit www.workingfilms.org.