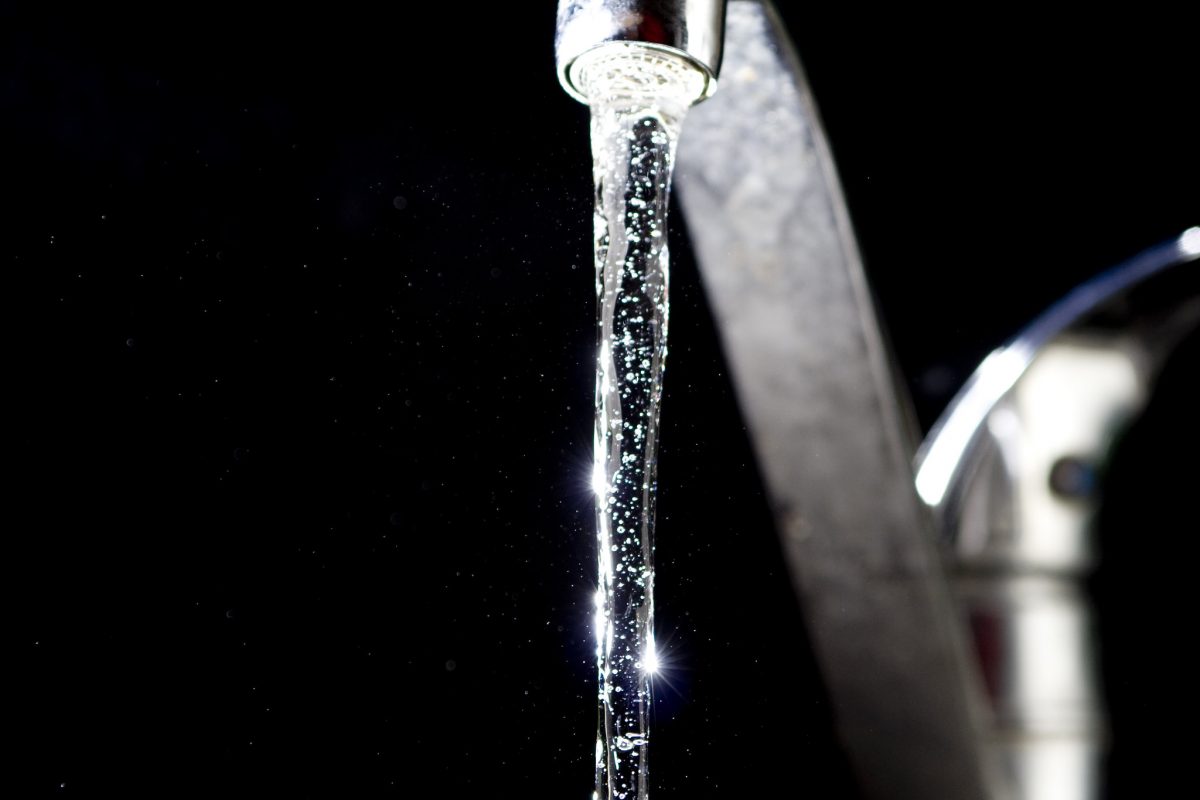 A three-part documentary series that looks at how environmental pollution, climate change and aging infrastructure are gradually eroding the ability for more and more communities across the United States to have access to free and potable drinking water debuted this past weekend.
"Our America: Trouble on Tap" is produced by Tracy J. Wholf, coordinating producer of the climate unit at ABC News, and ABC Owned Television Stations Executive Producer Justin Allen. The series premiered Friday at ouramericaabc.com and Saturday on Hulu.
The first one-hour episode features PFAS contamination in the Lower Cape Fear region and includes advocacy groups Clean Cape Fear and Cape Fear River Watch, along with Fayetteville residents.
"We share our trauma and our fight surrounding this nearly six-year battle to hold Chemours accountable," Emily Donovan, co-founder of Clean Cape Fear, said Friday in an email announcement.
Donovan was referring to the DuPont spinoff, Chemours Co., the Fayetteville chemical plant that discharged contaminants into the Cape Fear River for decades. Her group is also circulating an online petition calling on the N.C. Department of Environmental Quality to oppose any of the company's plans for expansion.