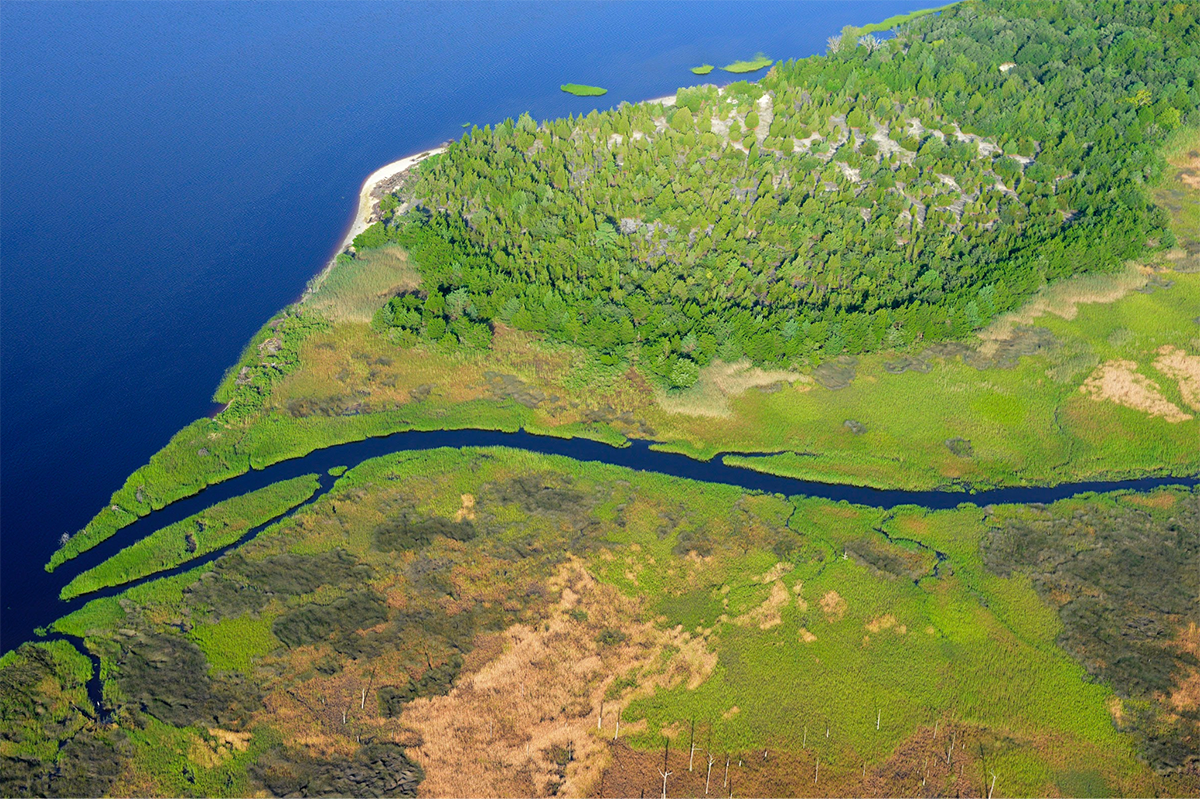 WILMINGTON — Nonprofit Cape Fear River Watch is set to host a discussion about the health and environmental issues affecting the region.
The State of the River forum is 8:30 a.m. – 1:30 p.m. Wednesday, June 1, at Cape Fear Community College's Windell Daniels Hall. There's no cost to attend but attendees are asked to register in advance.
The forum, which will also include work on realistic solutions, organizers said, is to educate the public and decision makers and bring change.
Cape Fear River Watch works to protect and improve the water quality of the Cape Fear River Basin for all people through education, advocacy and action.
Issues of focus to be presented at the forum by University of North Carolina Wilmington geologist Roger Shew, Cape Fear River Watch Executive Director Dana Sargent and Riverkeeper Kemp Burdette include lower Cape Fear River estuary issues, fishery restoration, GenX and similar pollutants, and contamination from hog and swine raising facilities.
Following lunch and networking, a panel discussion is planned featuring Kerri Allen, coastal advocate and regional manager with the North Carolina Coastal Federation; Dr. Detlef Knappe, Distinguished Professor of Environmental Engineering at N.C. State University; Sherri White-Williamson, environmental justice policy director at the N.C. Conservation Network; and Jean Zhuang, staff attorney at Southern Environmental Law Center.
La'Meshia Whittington, deputy director at Advance Carolina/NC Black Alliance, is to provide closing remarks.
Doors open at 8 a.m. Complimentary vegetarian and vegan breakfast and lunch will be provided from Brooklyn Cafe and Peno Mediterranean Grill, respectively.