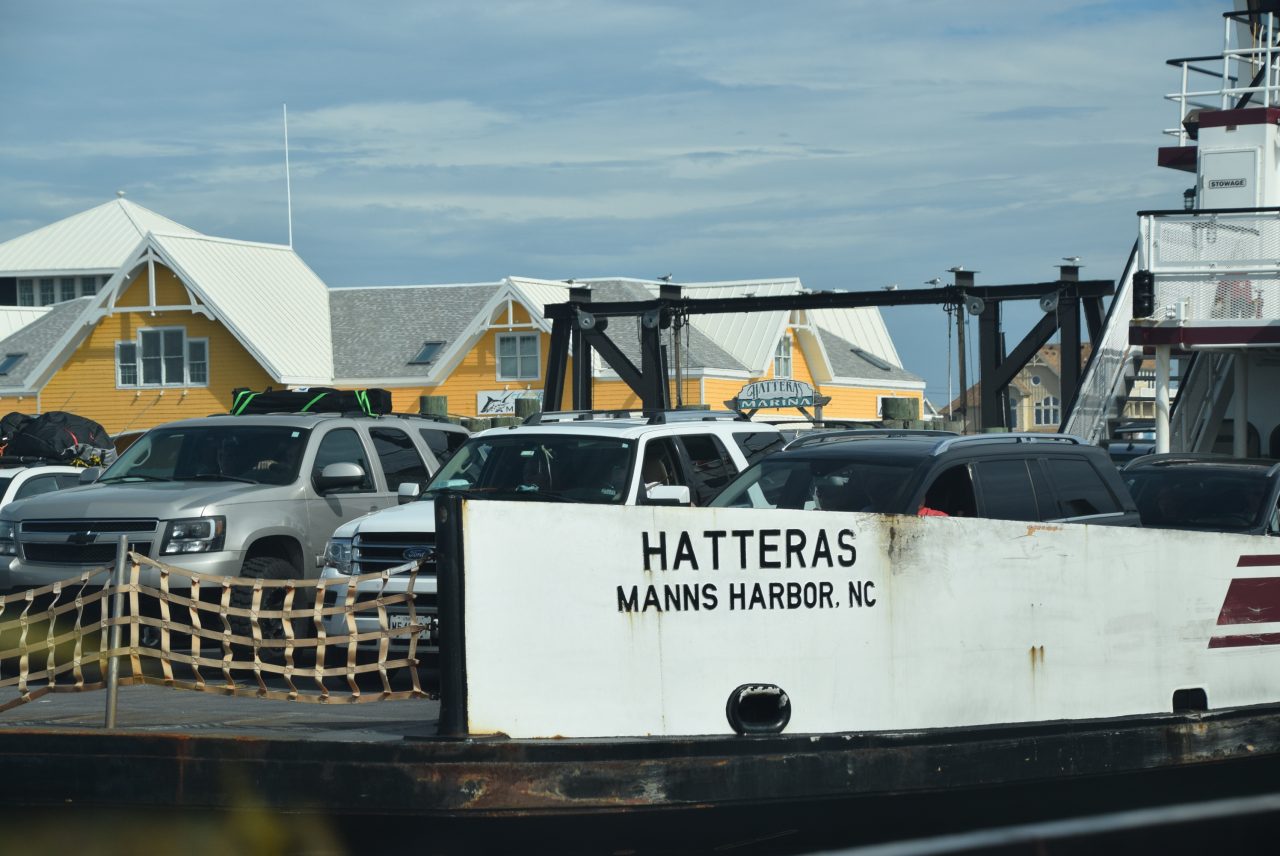 Officials are describing an uptick in schedule disruptions for ferries in and out of Cedar Island, Swan Quarter and Hatteras.
Unexpected mechanical problems and positive COVID-19 tests among crews were to blame, state Department of Transportation's Ferry Division officials said Thursday.
At the time of the announcement, three ferries on Pamlico Sound routes and one on the Hatteras route were not running because of mechanical issues. Ferry Division maintenance crews were working to return all vessels to service and resume full schedules, officials said.
Rising numbers of coronavirus cases have affected recent departure schedules on the Hatteras route. Officials said that while most all recent cases had recovered and returned to work further disruptions are possible.
The Ocracoke Express passenger ferry was operating Thursday, offering three round trips daily directly between Hatteras and Ocracoke Village.
Related: Long-delayed Ocracoke passenger ferry gets underway
Up-to-date information is available on the route's Twitter feed on the Ferry Division website, or travelers can call the Hatteras terminal at 252-996-6000, Cedar Island terminal at 252-463-7040 or Swan Quarter terminal at 252-791-3300 to find out about any schedule delays or cancellations.
The Ferry Division said it was looking to hire more crewmembers for summer positions. To find out more and to apply, go to the state employment website and enter the word "ferry" in the search box.