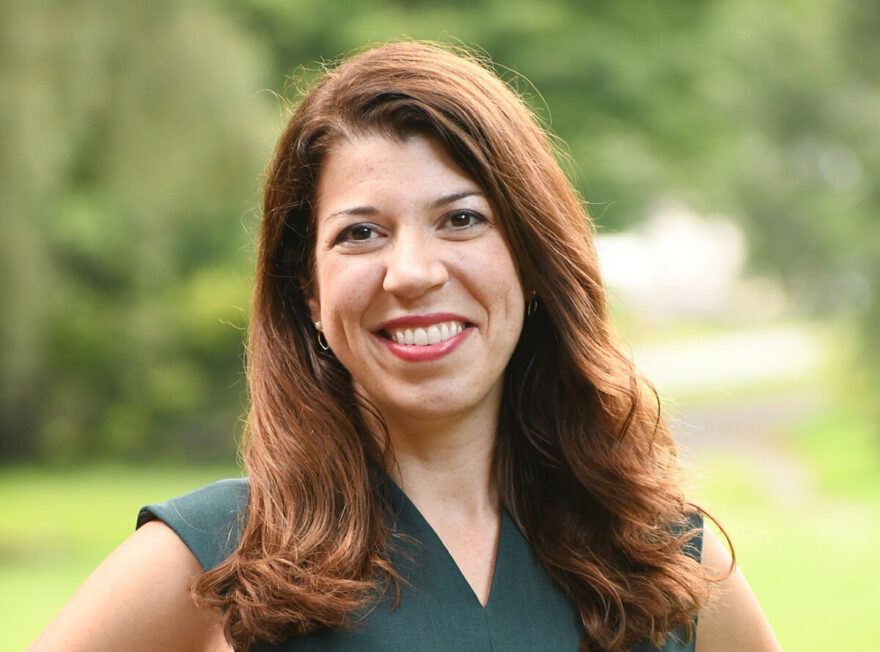 Update Aug. 19: The Senate Committee on Nominations on Thursday gave unanimous approval to Elizabeth Biser's confirmation as secretary of the N.C. Department of Environmental Quality.
Update Aug. 18: The Senate Agriculture, Energy and Environment Committee voted Wednesday to confirm Elizabeth Biser as secretary of the N.C. Department of Environmental Quality. A Nominations Committee decision is the next step before a Senate vote. The Select Committee on Nominations is expected to consider nomination at 9:30 a.m. Thursday.
The original story follows below.
RALEIGH – A Senate committee is set to consider confirmation of Elizabeth S. Biser, Gov. Roy Cooper's appointee for secretary of the state Department of Environmental Quality.
The hearing is set for 1 p.m. Tuesday and is expected to be livestreamed.
Biser was sworn in as secretary July 1. Cooper appointed her in June after the Senate voted to not confirm the governor's previous nominee, Dionne Delli-Gatti. Senate Republicans rejected her nomination over criticism that she had not developed a sufficient strategy on natural gas, a complaint leveled chiefly by Sen. Paul Newton, R-Cabarrus, former president of Duke Energy North Carolina.
Cooper subsequently named Delli-Gatti as the North Carolina clean energy director to lead the state's transition to renewable energy.
Biser, a Whiteville native, was previously vice president of policy and public affairs of The Recycling Partnership, which provides grants, technical assistance and tools for improving recycling.