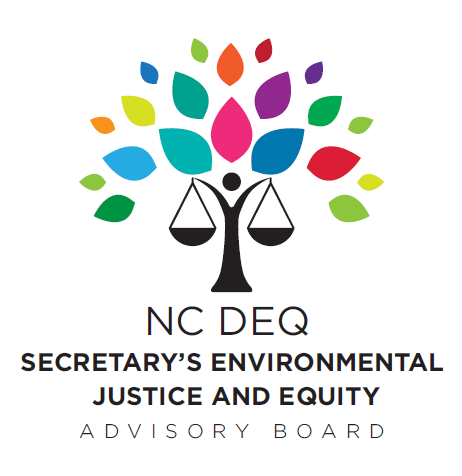 The North Carolina Department of Environmental Quality Secretary's Environmental Justice and Equity Advisory Board, originally scheduled to meet in person next week will instead meet via teleconference.
The16-member board's meeting is to be held remotely to minimize the spread of COVID-19. An agenda is to be posted on the Secretary's Environmental Justice and Equity Board's website when ready.
Members of the public are welcome to listen in online or by phone during the meeting scheduled for 3 to 5 p.m. Aug. 23.
Visit the Environmental Justice webpage for the link to attend the meeting online. Use meeting number 161 550 3309 and event password NCDEQ. To listen by phone, call 1-415-655-0003 and use access code 161 550 3309.
A public comment period will be from 5 to 6 p.m. To sign up to comment, email ej@ncdenr.gov by 2 p.m. Aug. 23.