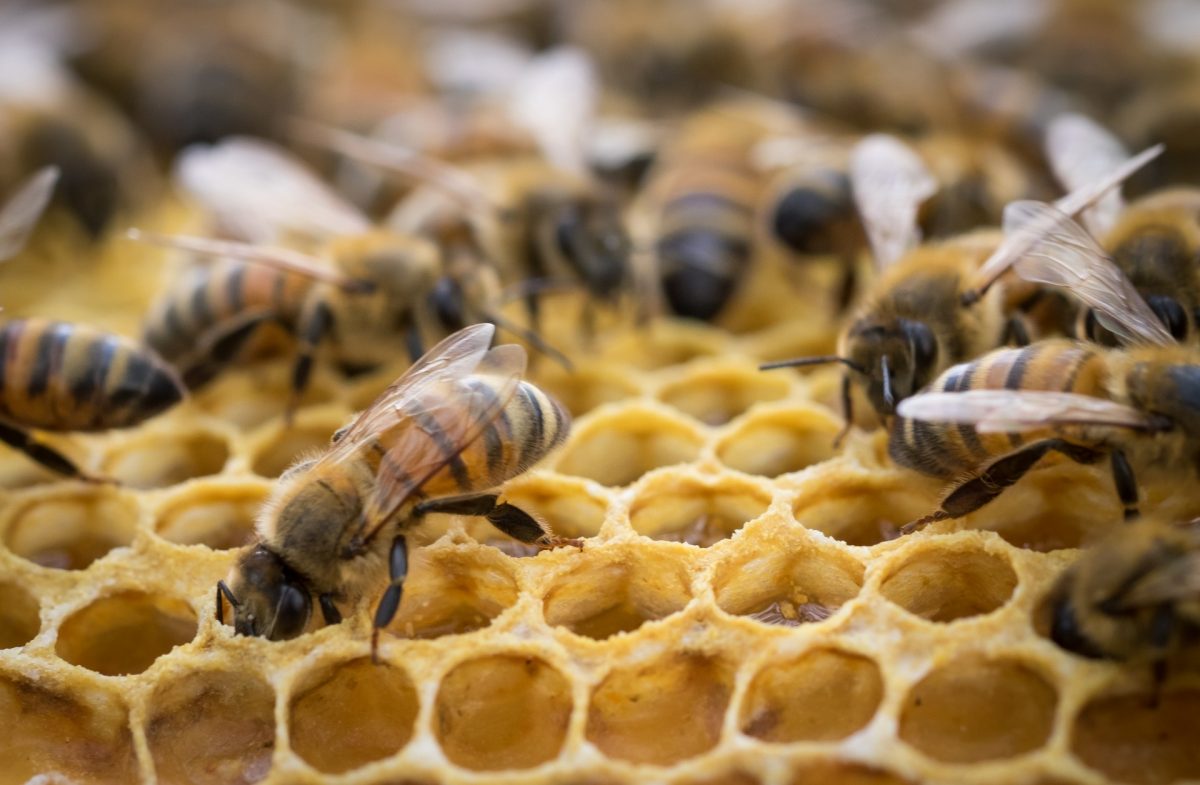 Looking for help starting a beehive in your Dare County backyard?
Dare County Library is hosting a class with area beekeepers for its next Zoom presentation, part of the library's monthly Virtual Enrichment Series for Adults.
Denise Deacon and Dalton Hyde of the Outer Banks BeeKeepers' Guild will lead the virtual class at 11 a.m. Wednesday, April 14, designed to help start a backyard beehive focusing on the knowledge and equipment needed. A tour of a beehive is included. The presentation will repeat 2 p.m. to 3 p.m. that day.
Registration for the program is required, and space is limited. Programs are free to Dare County residents and property owners ages 18 years and older.
To register for this presentation, visit DareNC.com/Enrichment or visit the Dare County Library's Facebook page at www.Facebook.com/DareCountyLibrary.
For more information, contact Dare County Librarian Jonathan Wark at 252-473-2372 or jwark@earlibrary.org.