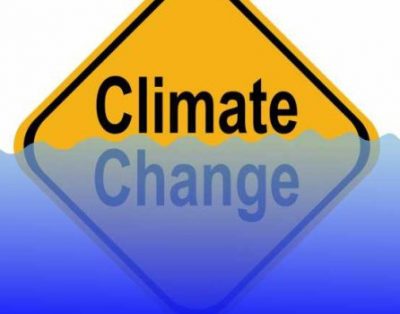 Federal officials want input from the public on how to equitably provide data, information, science and tools to diverse communities to help them prepare, adapt and plan for the effects of climate change.
The U.S. Department of Commerce, via the National Oceanic and Atmospheric Administration, has published in the Federal Register a request for information on how the agency can increase capacity and access to climate services for climate preparedness, resilience and adaptation planning in historically underserved communities, including Tribal and Indigenous communities. The agency also wants input on how it can better include Indigenous and local knowledge in its climate services.
Responses are due on or before Sept. 21 and may be submitted in English or Spanish.
A series of regional- and topic-based listening sessions to gather public comments began Thursday and continues through Sept. 14. Registration details and additional information about how to participate in the public listening sessions is available at https://www.eventbrite.com/​cc/​equitable-climate-service-delivery-2404789.
The feedback will be used to develop a plan to make NOAA's climate services more accessible, understandable, usable and inclusive of the social and economic impacts of climate change, officials said.
The plan will also address complex hazards and build capacity for and support users of all disciplines and backgrounds, particularly historically underserved communities and Tribal communities, by expanding science literacy and successfully applying climate services to science-based decisions about climate risk and resilience.
You may submit comments on this document by email to climate.input@noaa.gov. Include "Request for Information on Equitable Delivery of Climate Services" in the subject line of the email.
Attachments will be accepted in plain text, Microsoft Word, or Adobe PDF, or recorded formats only, not to exceed a file size of 25 MB. If comments are submitted via recording, they must be in .mpg, mpeg, or .wav file formats. All comments submitted via email in recorded format will be transcribed.
Comments may also be submitted in writing only by visiting www.regulations.gov/​, entering "Request for Information on Equitable Delivery of Climate Services" in the search box and clicking the "Comment" icon. Enter "N/A" in required fields if you wish to remain anonymous.
Submit written comments via U.S. Mail to Ella Clarke, Room 58010/HCHB, 1401 Constitution Ave. NW, Washington, DC 20230. Include "Request for Information on Equitable Delivery of Climate Services" in the written response.
Comments submitted in Spanish will be translated to English for public posting.