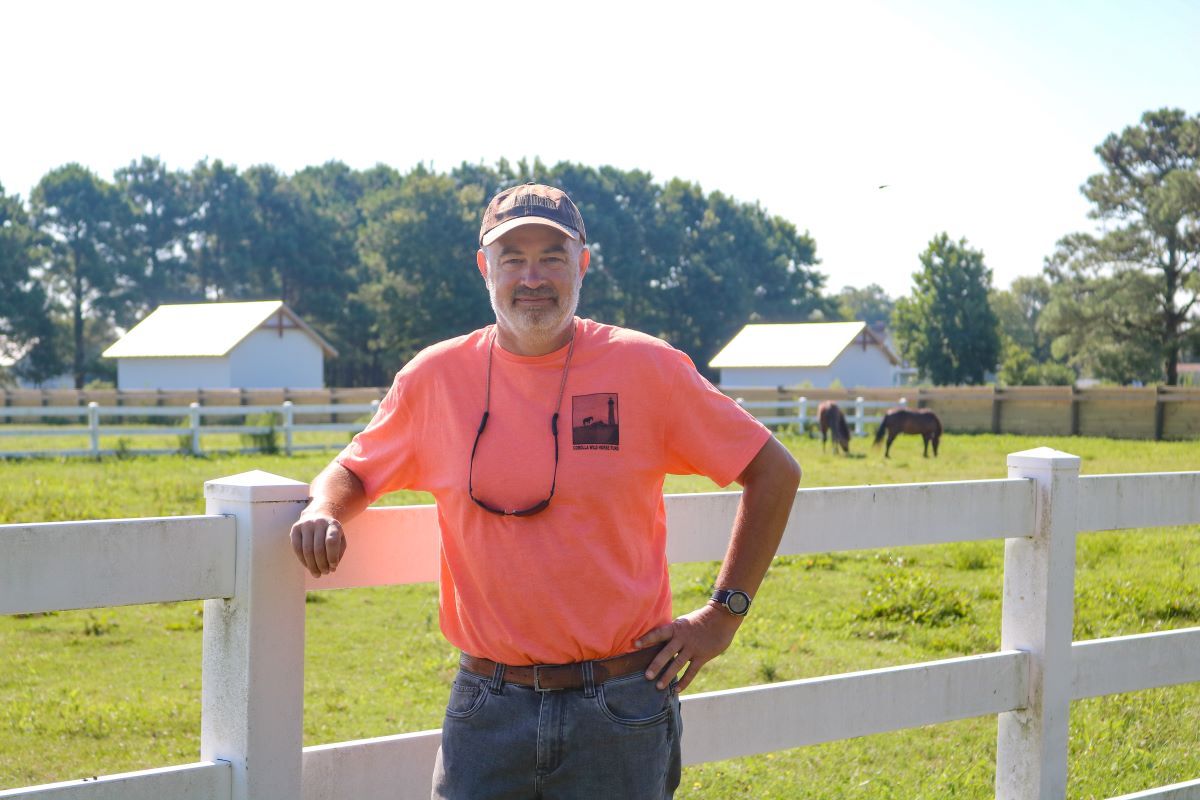 Chris Winter, who has more than 11 years of nonprofit executive-level experience, has been appointed chief executive officer of the Corolla Wild Horse Fund.
A new position for the nonprofit organization founded in 2001, his appointment became effective July 31.
Winter was most recently president and CEO of the Make-A-Wish Foundation of Eastern North Carolina. Prior to that, he worked as the director of development for Living Water International, a faith-based nonprofit organization that helps communities in developing countries create sustainable water, sanitation, and hygiene programs.
The Corolla Wild Horse Fund's mission is to protect, conserve, and responsibly manage the herd of Corolla wild horses that roam freely on the northernmost Currituck Outer Banks and to promote the continued preservation of the land as a permanent sanctuary for horses designated as the state horse and defined as a cultural treasure by the state, organization representatives said.
"We are confident Chris can guide the Fund into the future, expand our resources, improve our programs, and continue to help the wild Banker horses of Corolla thrive for generations to come," Corolla Wild Horse Fund Board Chairman Kimberlee Hoey said in a statement.
Find out more about the Corolla Wild Horse Fund at www.corollawildhorses.org.