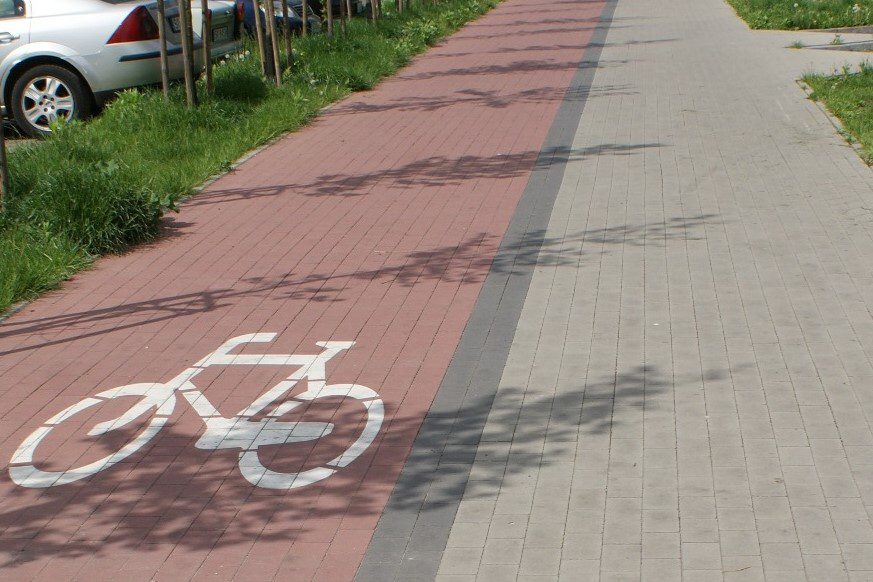 Four Carteret County towns and one in New Hanover County are getting help with bicycle and pedestrian plans through the North Carolina Department of Transportation Multimodal Planning Grant program.
The grant program helps communities develop a comprehensive strategy for expanding bicycle, pedestrian and public transit facilities, as well as improve the safety of the state's transportation network, transportation officials said Monday in the announcement.
Neighboring towns of Bogue, Cape Carteret, Cedar Point and Peletier have been selected to receive a grant for a joint bicycle/pedestrian plan. Carolina Beach was chosen as well for a joint bicycle/pedestrian plan.
Other recipients include Selma, Sims, Raleigh, Roxboro, Angier, Fayetteville, Mars Hill, Woodfin, Andrews and Murphy.
The program and grants are through state funds, federal planning and research funds. This year all grant applications submitted were approved.
The planning grant is sponsored by NCDOT's Integrated Mobility Division and the agency's Transportation Planning Division. So far this year, the grant program has awarded about $8.7 million to fund plans for 260 municipalities and six counties.
Plans funded address facilities, programs and policies that encourage safe walking and bicycling and transit accessibility.
For more information on the Multimodal Planning Grant Program, visit its webpage or follow NCDOT IMD on social media.