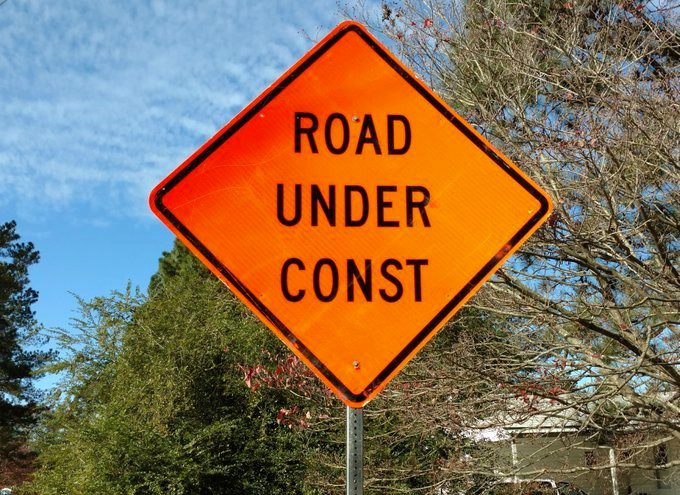 North Carolina Department of Transportation officials are encouraging travelers to slow down and be alert for crews and equipment while sections of U.S. Highway 17 and Interstate 40 in Brunswick and Pender counties are being resurfaced.
The work will require lane closures and periodic delays while contractors mill out old pavement and resurface the road with new asphalt.
Work is expected to begin Monday on U.S. 17 in both directions between Old Ocean Highway and Bolivia in Brunswick County and will require overnight lane closures 8 p.m. to 6 a.m. Sunday through Thursday.
The work will pause for weekends, when traffic is higher, and the operation should conclude by the end of the year, officials said.
Work on I-40 in both directions between Exits 388 and 408 in Pender County is to begin Tuesday. This work is most likely to take place 8 a.m. to 6 p.m. Monday through Friday and should finish next summer.
For real-time travel information, visit DriveNC.gov or follow NCDOT on social media.