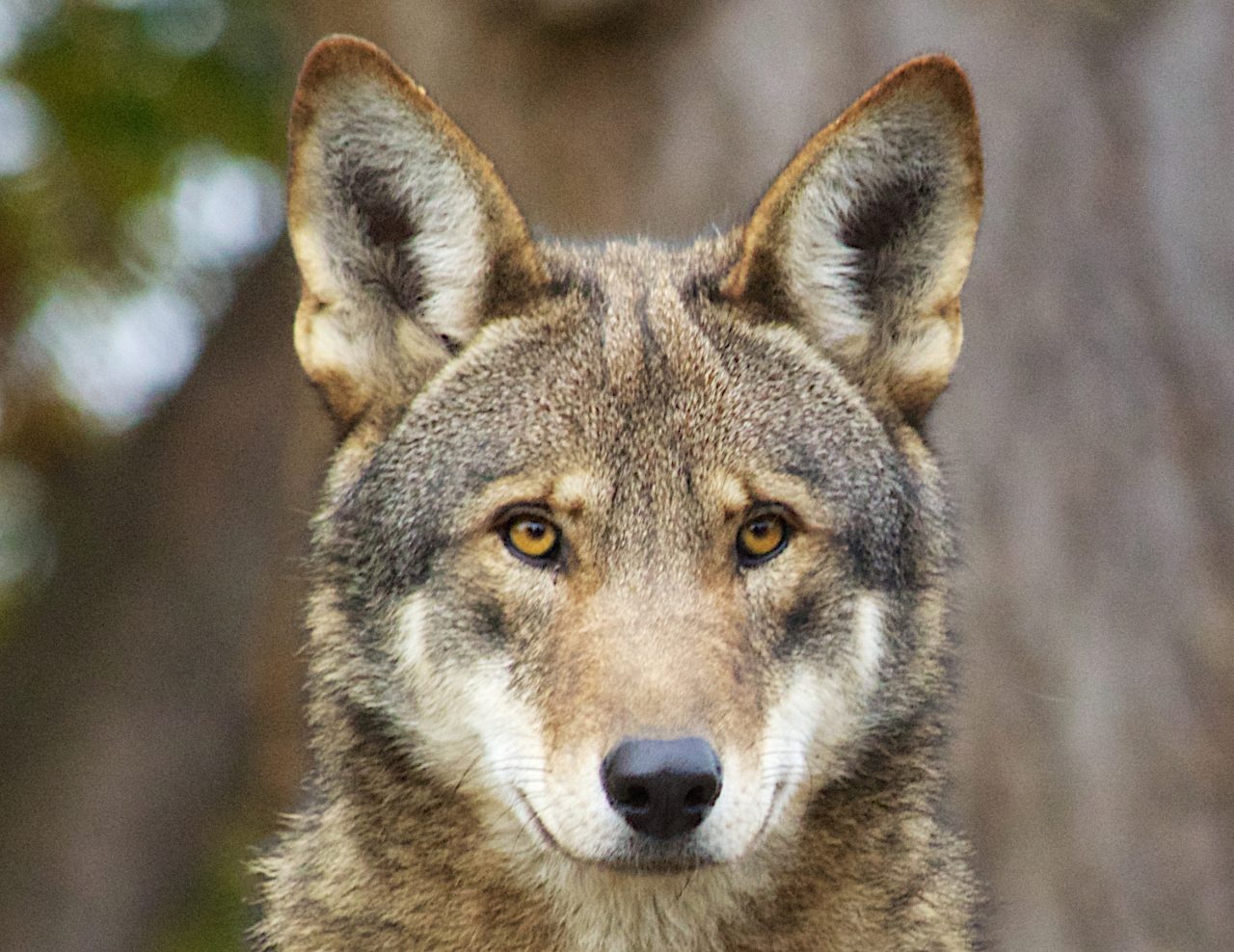 The Red Wolf Recovery Program, a U.S. Fish and Wildlife Service effort to preserve the endangered species, is the topic of this month's "Science on the Sound," a monthly lecture series at the Coastal Studies Institute on the East Carolina University Outer Banks Campus in Wanchese.
Joe Madison, U.S. Fish and Wildlife North Carolina program manager, will present "Red Wolf Revitalization: Current Status of the Red Wolf," at 6 p.m. Wednesday, June 14.
There is no charge to attend the program in-person at the institute or view the livestream on the CSI YouTube channel.
During the program, Madison is to discuss red wolves, their complex history, current population status, the Red Wolf Recovery Program, and the actions being taken to recover the species.
Madison has been a wildlife biologist for the federal government for more than 26 years, including the last six years with the Fish and Wildlife Service's Red Wolf Recovery Program.
Madison spent most of his career as a federal wildlife biologist working on various aspects of endangered and at-risk species management, including direct species management, habitat management, National Environmental Policy Act compliance, Endangered Species Act consultation, and other collaborative partnerships on species such as red wolves, Cuban boa, California condor, gray wolves, sea turtle, black bear, grizzly bear and Canada lynx.