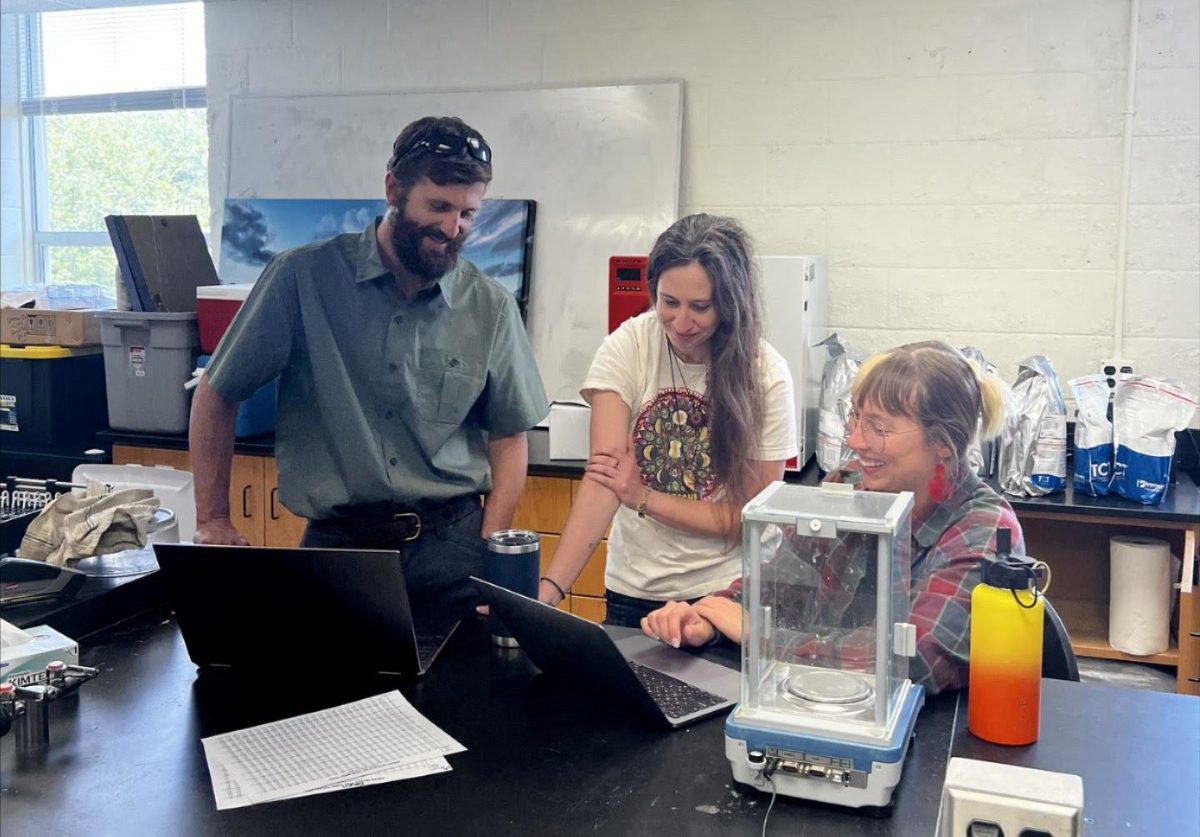 Coastal Carolina Riverwatch, through a partnership with the Duke University Marine Lab in Beaufort, has found a way to increase its water quality protection services while saving money.
Riverwatch works to protect the quality of water and life in coastal North Carolina through hands-on monitoring, outreach and advocacy.
Based in Morehead City, the nonprofit conservation organization announced this week that its water quality lab was moving to the Pivers Island location.
"We are incredibly grateful for this space that allows our organization to collaborate with researchers and students on projects that will continue to benefit our work that protects the quality of water here on the coast," Executive Director Lisa Rider said in a statement.
The lab space is sponsored by Duke University Wetlands Center Associate Director Dr. Brian Silliman, a Rachel Carson Distinguished Professor of Marine Conservation Biology. He focuses on community ecology, conservation and restoration, global change, plant-animal interactions, and evolution and ecological consequences of cooperative behavior.
"Duke Restore and the Duke Wetland and Coasts Center based at DUML is happy to welcome Coastal Carolina Riverwatch into our center and space. Our shared goals of improving ecosystem health for the betterment of people and nature will serve as a nexus point for many future collaborations focused on helping understand and improve the water quality and habitat health on the coast of NC," Silliman said the a release.
White Oak Waterkeeper Riley Lewis added that moving into a professional lab space was exciting.
"We are now even more equipped to monitor water quality and analyze samples, which will strengthen our understanding of issues and our ability to make change," she said.