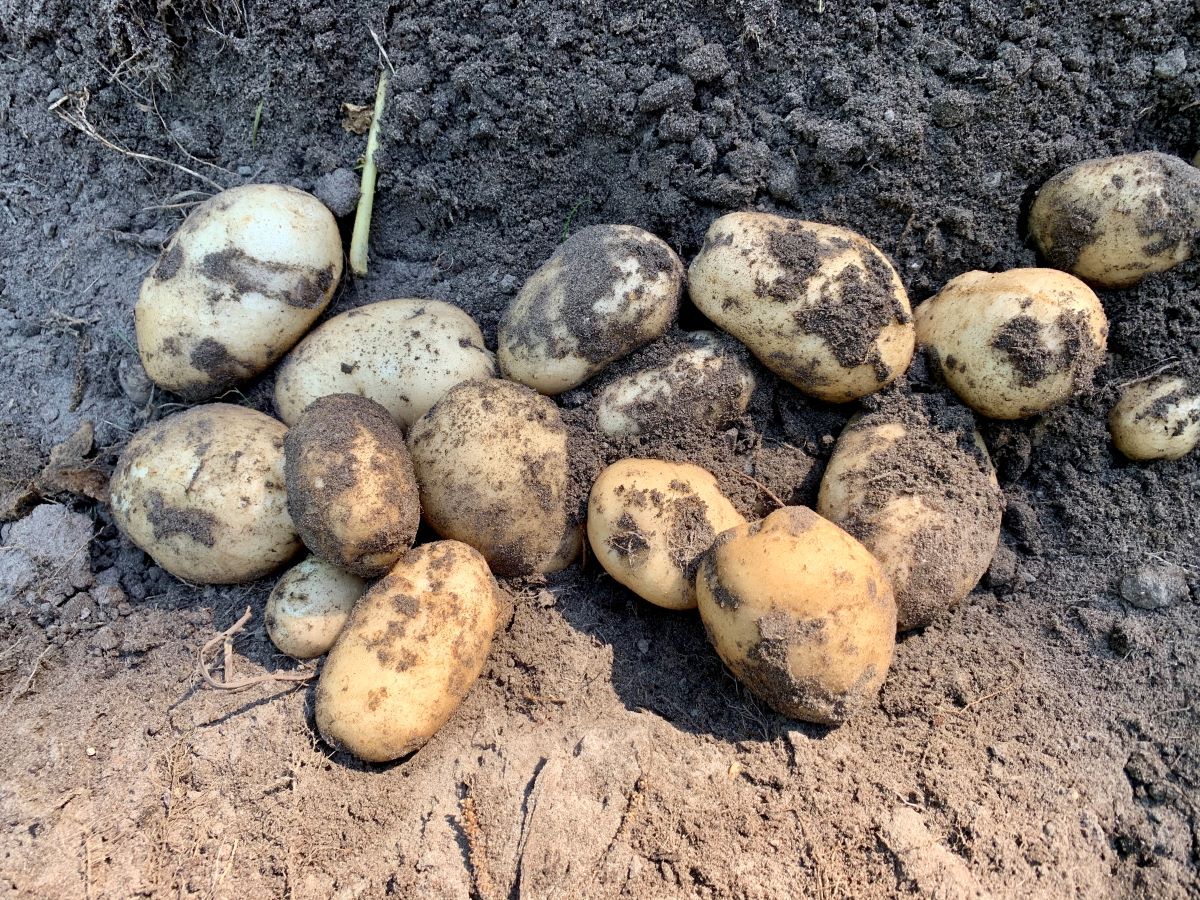 Harvest and cook the quintessential staple crop — the Irish potato — during "Tater Day" at Island Farm on Roanoke Island.
From 9 a.m. to 3 p.m. Wednesday, visitors can join with historic interpreters to dig potatoes from the farm gardens and then watch how kettle-fried chips are made from the freshly harvested potatoes.
In 1850, Adam Etheridge raised 200 bushels of corn, 50 bushels of field peas, 100 bushels of sweet potatoes and 20 bushels of Irish potatoes on 15 acres of what was then his 420-acre farm, now the current-day site of Island Farm.
Island Farm is a living history site that shares Outer Banks history through the lens of a working, mid-19th century farm when just over 500 people lived on Roanoke Island.
Tater Day activities are included in the cost of regular admission to visit Island Farm, which is $10 for ages 4 and older, and free for those younger than 4.
"Tater Day" is part of Island Farm's historic food series, which seeks to highlight local food traditions and culture across the year. Also part of this historic food series is the Farm's annual "Garden to Hearth" event, held the Tuesday and Wednesday before Thanksgiving.
Island Farm is owned and operated by the nonprofit organization, Outer Banks Conservationists.
The nonprofit organization was founded in 1980 to protect natural, cultural and historic resources, through preservation, conservation, public education, interpretation and outreach. To learn more, visit www.obcinc.org.