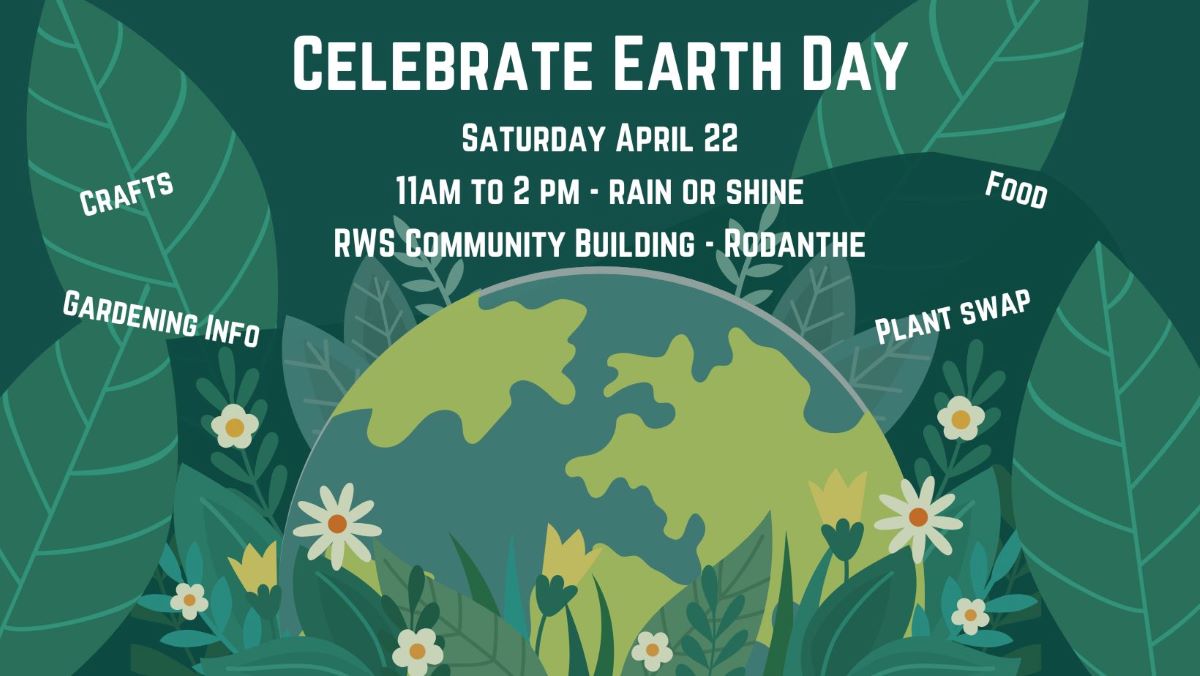 Discover more coastal celebrations and programs at Earth Day 2023.
The Rodanthe-Waves-Salvo Civic Association has coordinated an Earth Day Event and Plant Swap from 11 a.m. to 2 p.m. April 22 at the RWS community building in Rodanthe.
A community group on the Outer Banks, RWS Civic Association will offer plant-related activities for children, raffles, a chance to meet with area beekeepers and representatives from other organizations. Cape Hatteras Electric Cooperative representatives will be on hand with and electric vehicle.
To participate in the plant swap, organizers said to bring extra plants such as trees, bushes, flowers and vegetables to share or exchange with others. Extra bulbs, seed packets or live plants from a multi-pack are welcome.
The organization will begin the day with an Adopt-A-Highway meetup 10-11 a.m. April 22. Email rwscivicassociation@gmail.com to volunteer for the event or learn more about the cleanup.