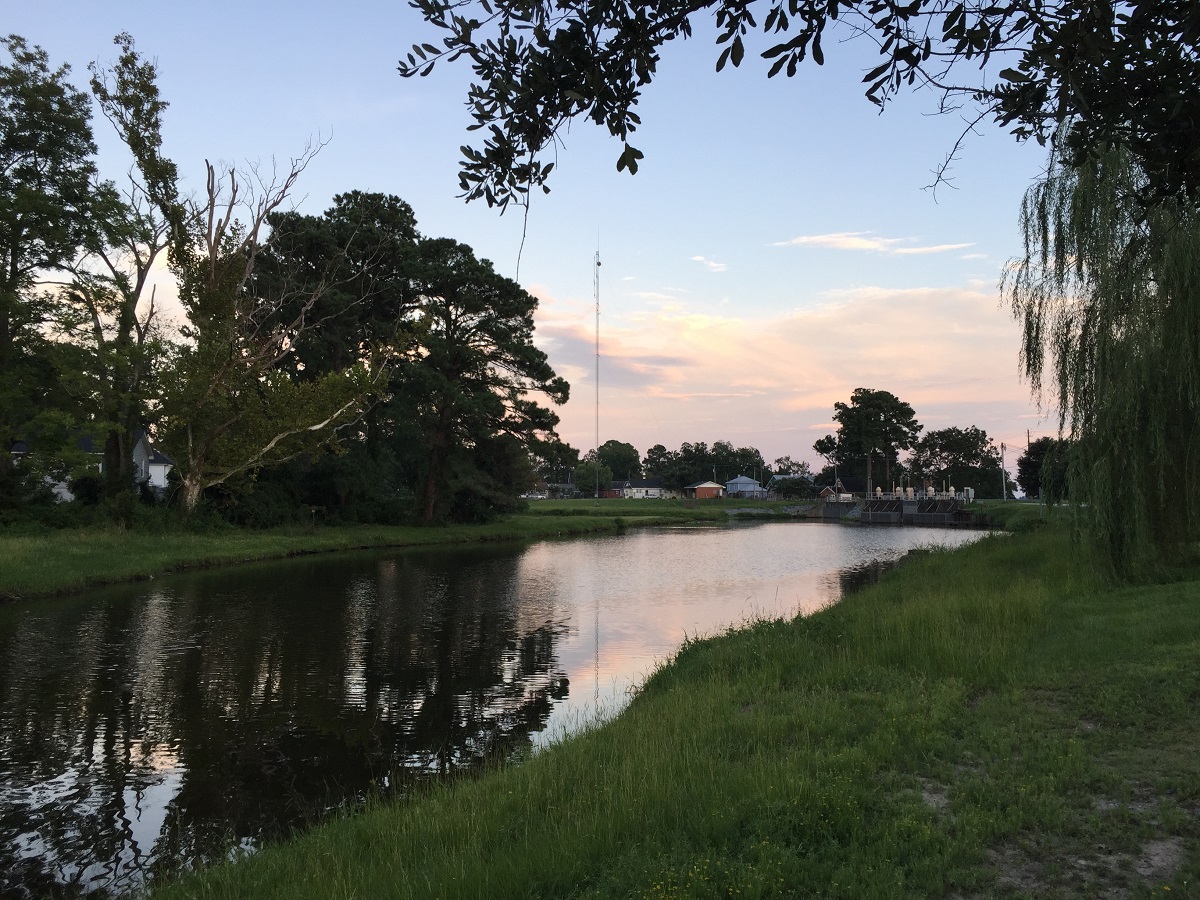 Discover more coastal celebrations and programs at Earth Day 2023.
Sound Rivers conservation group is partnering with Pitt Street Brewing on the Pamlico again this year for an Earth Day cleanup along the Pamlico River.
Volunteers are to meet at 9:30 a.m. April 22 at Havens Gardens in Washington for the cleanup scheduled for 10 a.m. to noon.
Sound Rivers is a nonprofit organization that guards the health of the Neuse and Tar-Pamlico River Basins.
Cleanup will be along the Pamlico River's shoreline at Havens Gardens and Jack's Creek, from the Pamlico to East Fourth Street. Volunteers will head down to Pitt Street Brewing on the Pamlico after the cleanup.
Pickers, bags and gloves will be supplied. Wear weather-appropriate clothing and closed-toe shoes, organizers said.