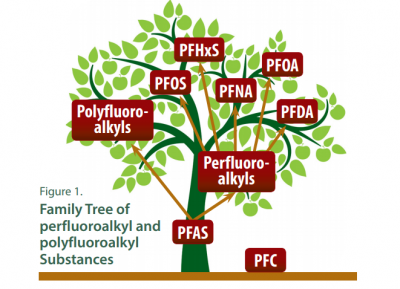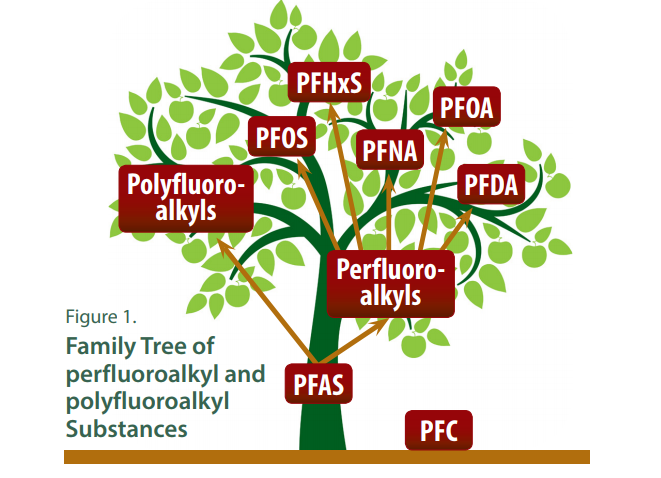 North Carolina Attorney General Josh Stein is to join clean water policy and community advocates slated to speak Friday during an educational webinar about perfluoroalkyl and polyfluoroalkyl substances and their effects.
The webinar is 1-1:45 p.m. Aug. 26. Register online to attend. The webinar is coordinated by the North Carolina Public Interest Research Group Education Fund, part of the national Public Interest Network social advocacy group.
The attorney general in 2020 sued DuPont, Chemours and related companies for the damage their chemicals, including GenX, had caused to North Carolina's natural resources. The company has since 2019 operated under a consent order with the state and Cape Fear River Watch requiring near-total elimination of PFAS in water discharges and air emissions.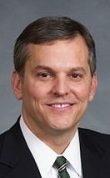 Joining Stein for the webinar are Katie Craig, state director with the North Carolina Public Interest Research Group; John Rumpler, Environment America clean water program director; and Dana Sargent, executive director with Cape Fear River Watch.
Related: GenX: Five Years Later
PFAS are a large, complex group of manufactured chemicals found in everyday products to keep food from sticking to packaging or cookware, make fabrics stain resistant, and create firefighting foam that is more effective. PFAS are used in industries such as aerospace, automotive, construction, and electronics, according to National Institute of Environmental Health Services.
"These chemicals have been linked to serious health effects, including cancer, liver damage and birth defects, and are known to persist in our environment and bodies for long periods of time, earning them the nickname 'forever chemicals,'" organizers said.