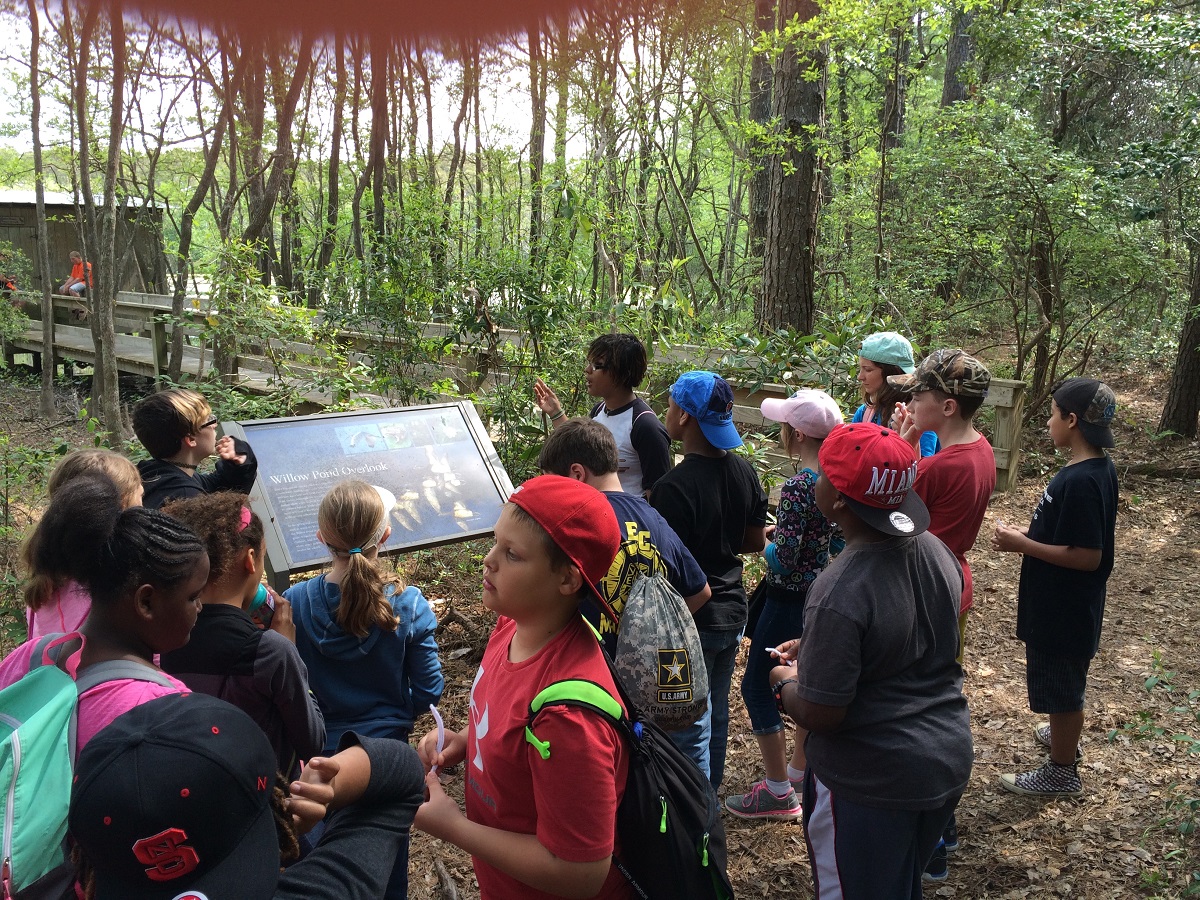 Update March 22: Organizers told Coastal Review that as of late Monday, there is a waiting list for classes to participate on April 8. The food truck on April 9 will be Beaufort Grocery Co.
Original post:
The Core Sound Waterfowl Museum and Heritage Center is celebrating Earth Day the second week of April.
The free celebration is from 9:30 a.m. to 1:30 p.m. Friday, April 8, for kindergarten to fifth grade classes and again Saturday, April 9, for families. The event will be held at the museum, 1785 Island Road, Harkers Island.
Educators will need to register their classes to attend on April 8. Email education@coresound.com or send a message through Facebook with the school name and total number of students that will be attending.
There will be 21 learning stations around the museum, along its Willow Pond trail, under the oaks and at the restored Jean Dale vessel. Education exhibitors from the area include the Sylvan Heights Bird Park and Avian Breeding Center, Capt. Thomas Smith of Miss Gina's Fresh Shrimp, the North Carolina Coastal Federation and others.
"This is my first Earth Day since joining the Museum as Education Programs Coordinator and I am overwhelmed with everyone's eagerness to come to the end of the road for a day of honoring our natural environment," Tanner Lynk with the museum said in a statement.
Family Day is set for 9:30 a.m. until 1:30 p.m. April 9. Parents and children will have the opportunity to explore the maritime forest along the Willow Pond Trail behind the museum, paint their own one-of-a-kind decoy head, and take part in further educational experiences about the unique wildlife in the area.
"Through these exhibits you and your family can learn about the wonderful world that surrounds us from the ocean to the sound and the shoreline and the ways in which each of us can help protect it for future generations," added Dr. Ike Southerland, Core Sound's STEAM programs coordinator. STEAM stands for science, technology, engineering, the arts and mathematics.
School groups are encouraged to bring a bag lunch. Surf Shack food truck will be on site Saturday.
Core Sound has celebrated Earth Day, when able, with gatherings large and small since 2008. Earth Day has been celebrated since 1970 on April 22, marking the anniversary of the birth of the modern environmental movement, according to earthday.org.