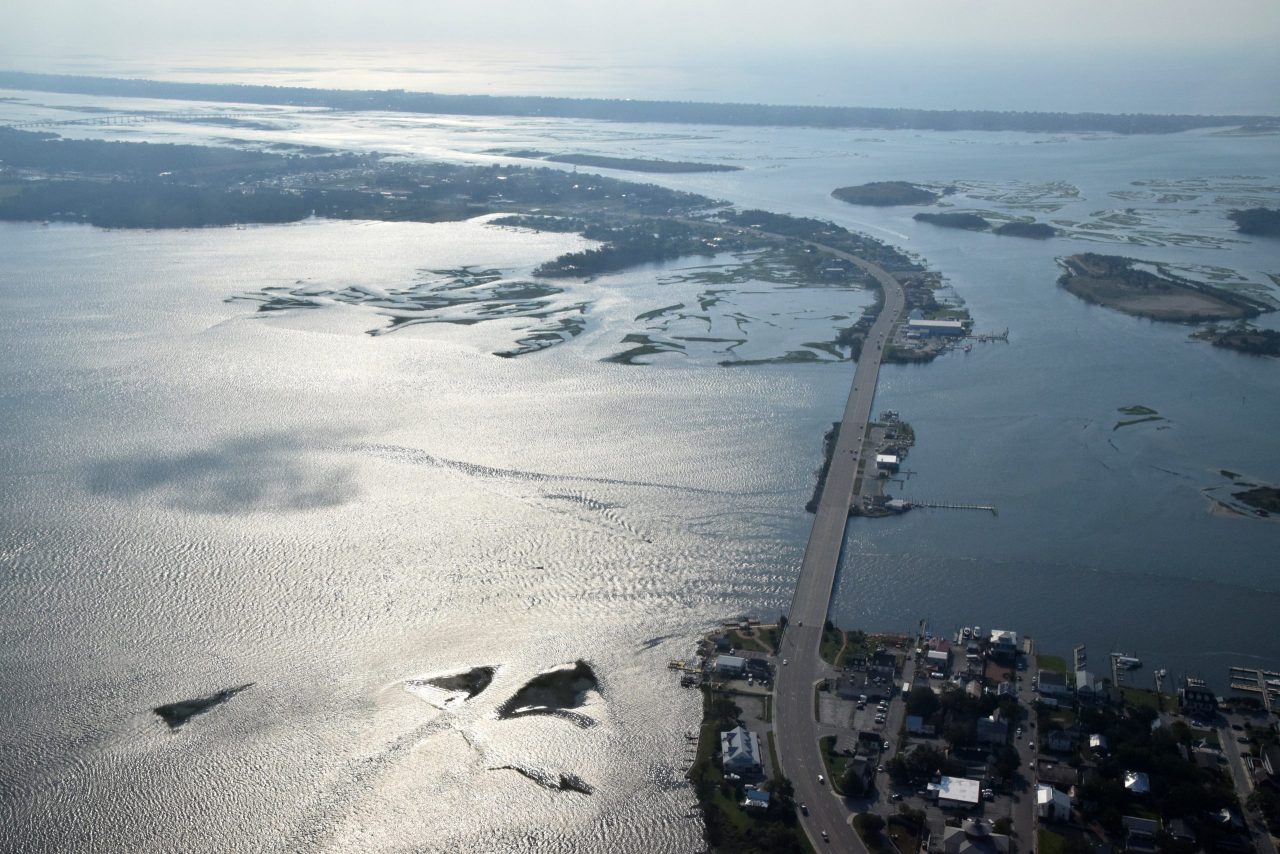 Swansboro is encouraging the public to get involved in improving the town's resilience to coastal hazards.
Folks can drop in any time between 4 and 6 p.m. Wednesday, Feb. 23, for a public information meeting at the town hall, 601 W. Corbett Ave. Those unable to attend can participate in survey that can be accessed online.
Town officials seek to develop a list of projects that would address critical town infrastructure needs with a focus on increasing resilience to coastal perils.
The meeting is to cover potential resilience projects with opportunity to ask questions and provide feedback to project representatives on current risks and the needs to be addressed. It's part of the state's Resilient Coastal Communities Program.
The North Carolina Department of Environmental Quality's Division of Coastal Management announced the awards March 17, 2021. A total of $675,000 was awarded to 25 communities for technical assistance in risk assessment and resilience planning work.