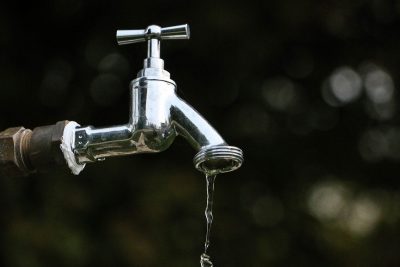 Climate Action North Carolina, a project of the League of Conservation Voters, is hosting an online event later this month on issues regarding clean water in the state.
The Zoom session set for 4 p.m. Feb. 24 is to focus on three main topics: per-and polyfluoroalkyl substances, or PFAS, contamination, lead remediation in public schools, and Duke Energy's coal ash cleanup. A discussion of the wood pellet industry in North Carolina is also on the agenda for panelists.
Panelists include officials with NC Child, Clean Cape Fear, Toxic Free NC, Sierra Club, and the Southern Environmental Law Center as well as officials from the North Carolina Department of Health and Human Services.
U.S. Rep. Deborah Ross, D-N.C., is expected to deliver a prepared message about her work in Washington and clean water provisions she has secured for the state.