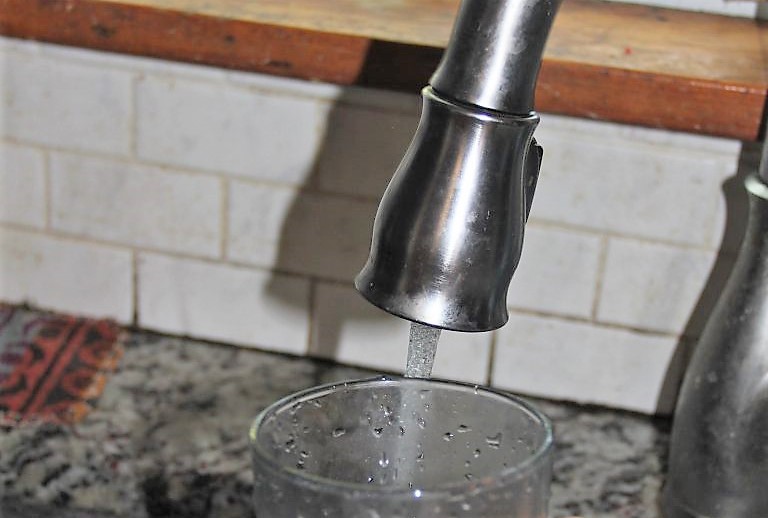 The New Hanover County Board of Commissioners and county Public Health Director David Howard expressed concerns to the state over Chemours' proposed framework for sampling drinking water for per- and polyfluoroalkyl substances, or PFAS, in New Hanover County.
The board's Feb. 21 letter and Howard's Feb. 18 letter were written to North Carolina Department of Environmental Quality Secretary Elizabeth Biser.
Before the state agency formally accepts Chemours' plan, county officials wanted to ensure that concerns were raised on behalf of residents before the approval of any plan, officials said Monday.
A section of the letter from the board reads: "On February 1, as required by NCDEQ, Chemours sent its plan to your office, proposing to test private wells that are the primary source of drinking water on properties that are within half a mile of the Cape Fear River. We have each received a copy of this proposed plan, and believe it is grossly inadequate and does not come close to extending the protections of the consent order to our residents. We request that your office carefully review Chemours' plan, and offer a counter plan or directives that ensure New Hanover County's residents are provided with the same level of protection that others nearby the plant receive."
The county is waiting for guidance from NCDEQ regarding Chemours's proposed plan for the community and will keep residents informed once more information and next steps are provided by the state.
Chemours' Feb. 1 response letter to NCDEQ and their associated assessment framework and sampling plan are available on the Chemours website.
Chemours Regional Communications Lead Lisa Randall provided on Tuesday the following statement on behalf of the company:
"Chemours submitted two plans to NCDEQ: one for evaluating distribution of Table 3+ PFAS compounds in the four county region that requires information requested from DEQ, the counties and utilities serving those counties in order to adequately design the investigation of groundwater; and the second, for drinking water. The drinking water plan does not limit the number of wells to be sampled at residents' request, and is already being implemented through the activation of a community phone line. Both plans are based on available information and limited well sampling data previously collected by NCDEQ. The drinking water program is not limited to just residential; it may include schools, churches, businesses, or mobile home parks that use private wells as their primary drinking water source. Eligible properties and tenants interested in testing of their drinking water well can contact Chemours at (910) 678-1100. This Chemours Community Line is specifically for residents in the four-county area of New Hanover, Brunswick, Columbus and Pender Counties."