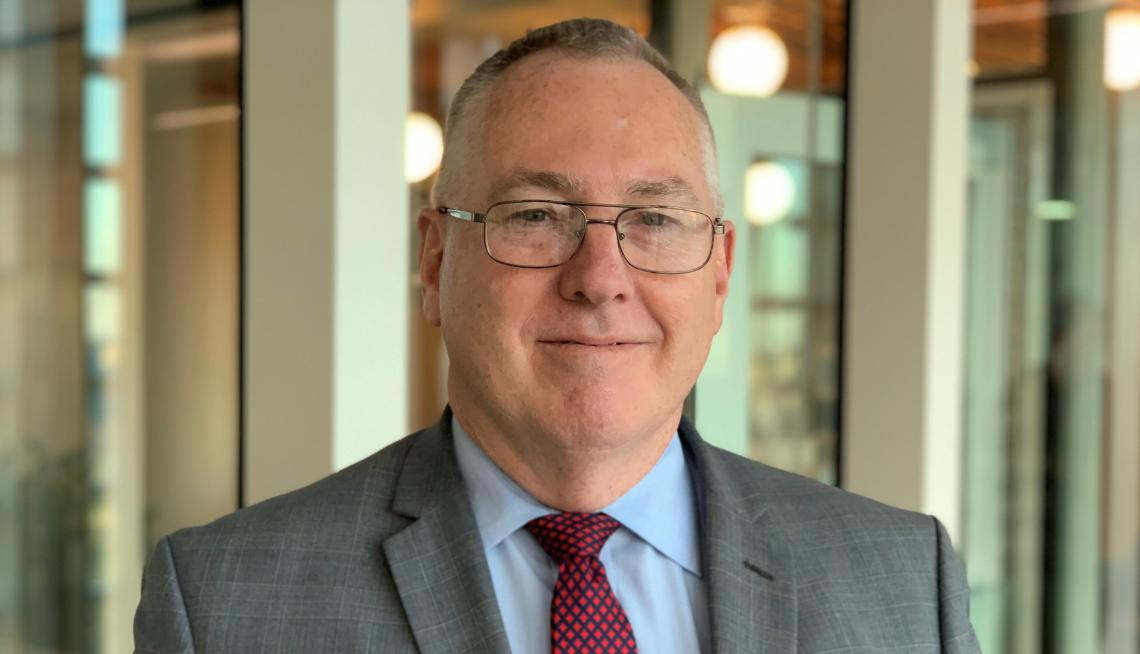 Updated to include comments from the EPA
John Nicholson, previously chief deputy secretary with the North Carolina Department of Environmental Quality, is now chief of staff in the Office of the Regional Administrator for the Environmental Protection Agency's Region 4 in Atlanta.
In addition to North Carolina, Region 4 serves Alabama, Florida, Georgia, Kentucky, Mississippi, South Carolina, Tennessee and six tribal nations.
The office of the regional administrator, or ORA, supervises the region and serves as the primary regional representative to the Office of the Administrator at headquarters on national initiatives and administration priorities. ORA works with tribal partners to implement environmental programs. The office also administers key programs that support the agency's mission of protecting human health and the environment, EPA states on the website.
Allison Wise, chief of Public and Governmental Affairs for EPA Region 4 explained in an email response that Nicholson's first day with the EPA was Jan. 10. In his new role, he will assist the regional administrator in the day-to-day management of the region and coordinate closely with the regional division directors and Headquarters on implementation of the Administration's environmental goals and priorities, she said.
Friday was Nicholson's last day with NCDEQ. The agency said it will announce his replacement once chosen.
"While we are all sad to see him leave DEQ, his new role is an exciting opportunity," Sharon Martin, Department of Environmental Quality Deputy Secretary for Public Affairs, told Coastal Review Wednesday.
Nicholson, who served as chief deputy secretary for NCDEQ since 2017, led and coordinated efforts of the department and the senior staff to execute the department's mission, goals and objectives, according to the state.
A retired colonel in the U.S. Marine Corps, he was active duty for 28 years, and was the the military affairs adviser to two North Carolina governors.
Nicholson earned a master's in national security and strategic studies from the U.S. Naval War College, a master's in military studies from the U.S. Marine Corps Command and Staff College and a bachelor's in political science from San Diego State University.
Nicholson has experience in advanced strategic planning, policy development and workforce analysis while leading high-performance teams. He advanced programs in energy efficiency and environmental conservation while serving his country, according to NCDEQ.