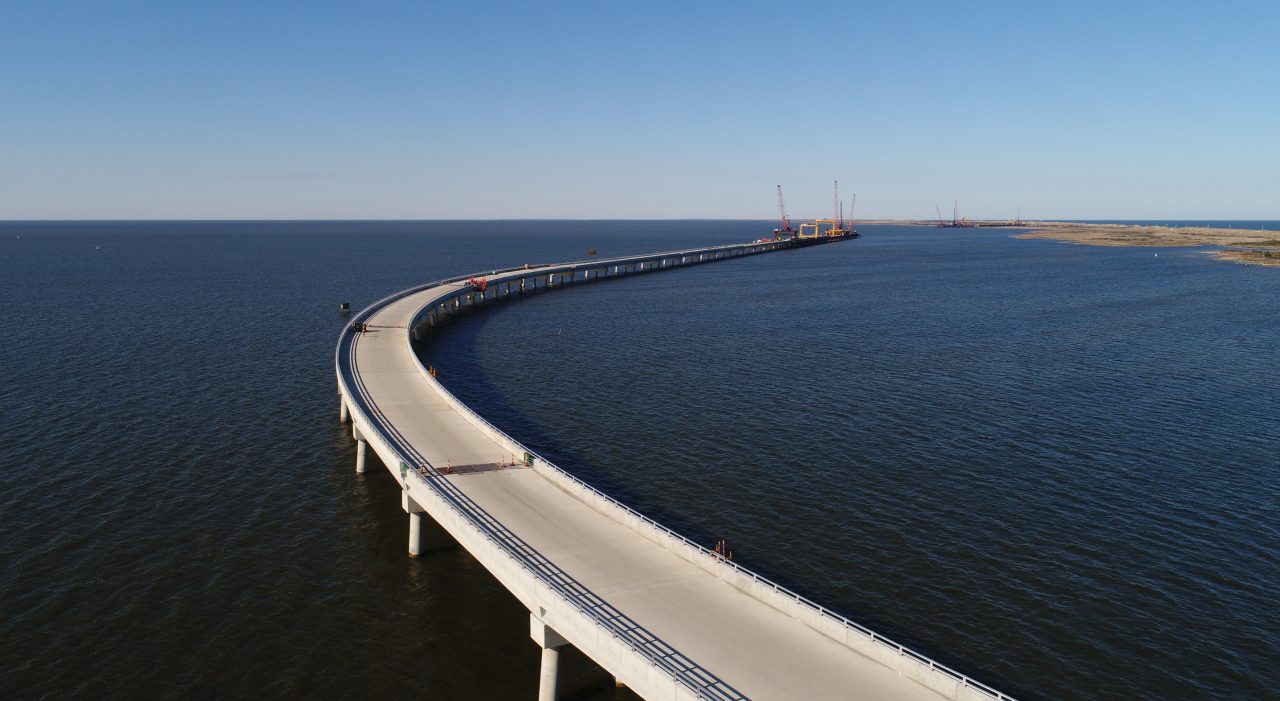 North Carolina Department of Transportation officials and project engineers will give an a virtual update next week on the ongoing Rodanthe "jug handle" Bridge project.
To join the 6 p.m. Dec. 2 virtual meeting from a device, visit https://global.gotomeeting.com/join/344589997. Listen to the audio by calling 646-749-3122. When prompted, use the access code 344-589-997.
The bridge is currently under construction on the Outer Banks and is expected to be completed in early 2022, according to North Carolina Department of Transportation officials in a release Tuesday.
The bridge is part of a is a long-term transportation solution for parts of N.C. 12 vulnerable to flooding that also includes raising the highway onto a 2.4-mile bridge that extends over Pamlico Sound between the southern end of the Pea Island National Wildlife Refuge and Rodanthe.
Submit comments during the meeting by calling 1-984-205-6615, enter project code 8679 and leave a message. Participants may also submit comments by chat box during the meeting. To submit comments before, during or after the meeting, email NC12-Rodanthe@PublicInput.com.