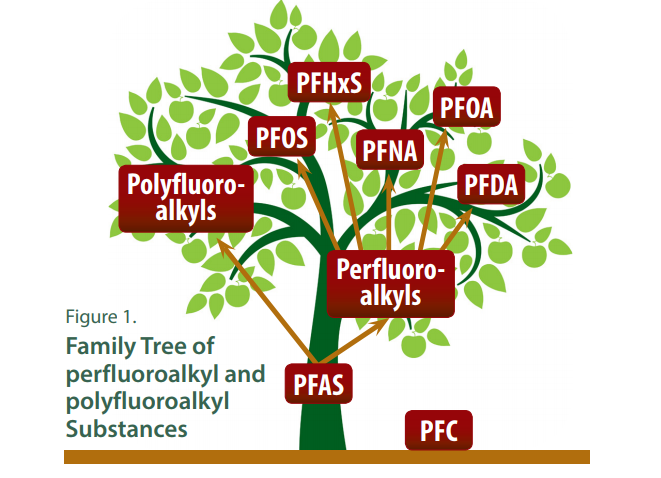 The state Secretaries' Science Advisory Board will meet next week to hear an update on the Environmental Protection Agency's per- and polyfluoroalkyl substances, or PFAS, Roadmap and how it relates to North Carolina's efforts.
The public is invited to attend the 10 a.m. Dec. 6 meeting being online or by phone at 1-415-655-0003, access code 2433 061 1831. Organizers ask that participants mute their phone upon joining the call.
"The roadmap sets timelines by which EPA plans to take specific actions and commits to bolder new policies to safeguard public health, protect the environment, and hold polluters accountable," according to the EPA.
Sushma Masemore, North Carolina Department of Environmental Quality's assistant secretary for the Environment, will present the EPA's PFAS Roadmap update. There will also be a presentation on recommendations for other forever chemicals, DEQ's related regulatory efforts as well as a summary of the GenX toxicity assessment.
To speak during the meeting, register by 5 p.m. Dec. 3 using the registration form.
The Secretaries' Science Advisory Board includes 16 experts in toxicology, public health, ecology, engineering and other related fields. Their expertise assists the state departments of Environmental Quality and Health and Human Services by recommending reviews and evaluations of contaminants, acting as consultants on DEQ's determinations to regulate contaminants, and helping the agencies identify contaminants of concern and determine which contaminants should be studied further.