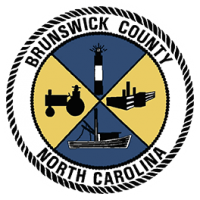 Brunswick County utilities staff discovered Sunday that about 13,000 gallons of untreated wastewater had overflowed from a treatment facility in Calabash and reached a tributary of Persimmon Swamp.
In a required public notice Monday, county officials said the discharge reached the unnamed tributary of Persimmon Swamp, which is part of the Lumber River basin.
The sanitary sewer overflow came from an equalization basin at 1 County Way in the Carolina Shores Golf and Country Club community late Sunday morning after a power failure.
Staff discovered the discharge at about 1:30 p.m. Sunday, averted the overflow and replaced the faulty uninterrupted power supply.