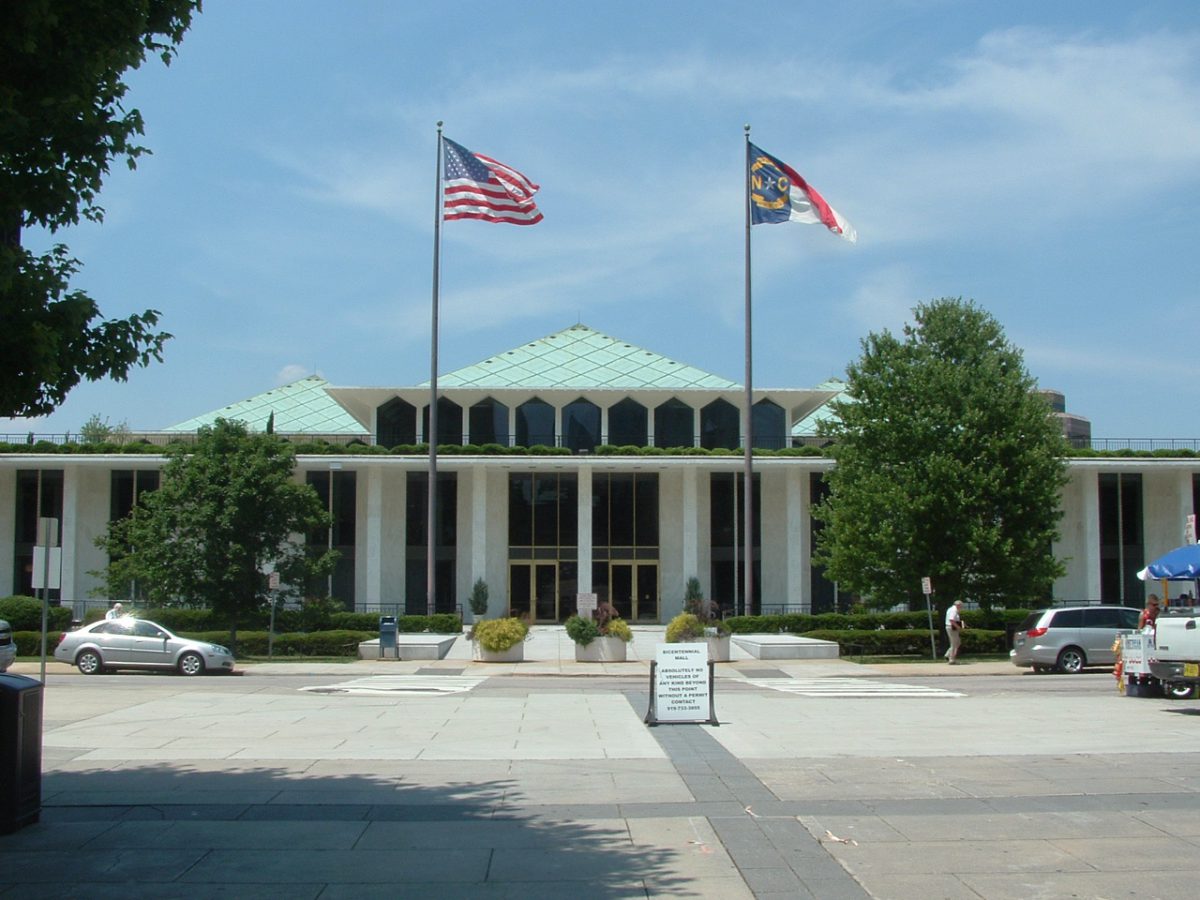 RALEIGH – The North Carolina House has approved an energy bill that would require the legislature's approval for the state to join a regional initiative to limit carbon dioxide pollution from energy producers.
The action comes just two days after the state Environmental Management Commission agreed to begin the rule-making process for the Department of Environmental Quality to participate in the Regional Greenhouse Gas Initiative.
House Bill 951, which now goes to the Senate, would prohibit "unauthorized executive branch actions" to participate in the initiative.
According to the bill's text, "Until such time as the General Assembly enacts legislation to authorize the State's participation in RGGI, and implementation of emissions limitations and cap and trade requirements attendant with the RGGI program, the executive branch shall be prohibited from taking such action."
The measure was approved in two votes as required per House rules with the second coming just after midnight Thursday to in response to Democrats' objections about back-to-back votes on the bill.
Gov. Roy Cooper hasn't said outright that he would veto the bill if it reaches his desk, but he urged legislators to oppose the measure "unless important changes are made" to fix what he called "significant problems."
"The House Republican energy legislation as currently written weakens the Utilities Commission's ability to prevent unfair, higher electricity rates on consumers in the short run. And in the long run, this bill falls short on clean energy, which will create jobs and contain costs," Cooper said Wednesday in a statement.