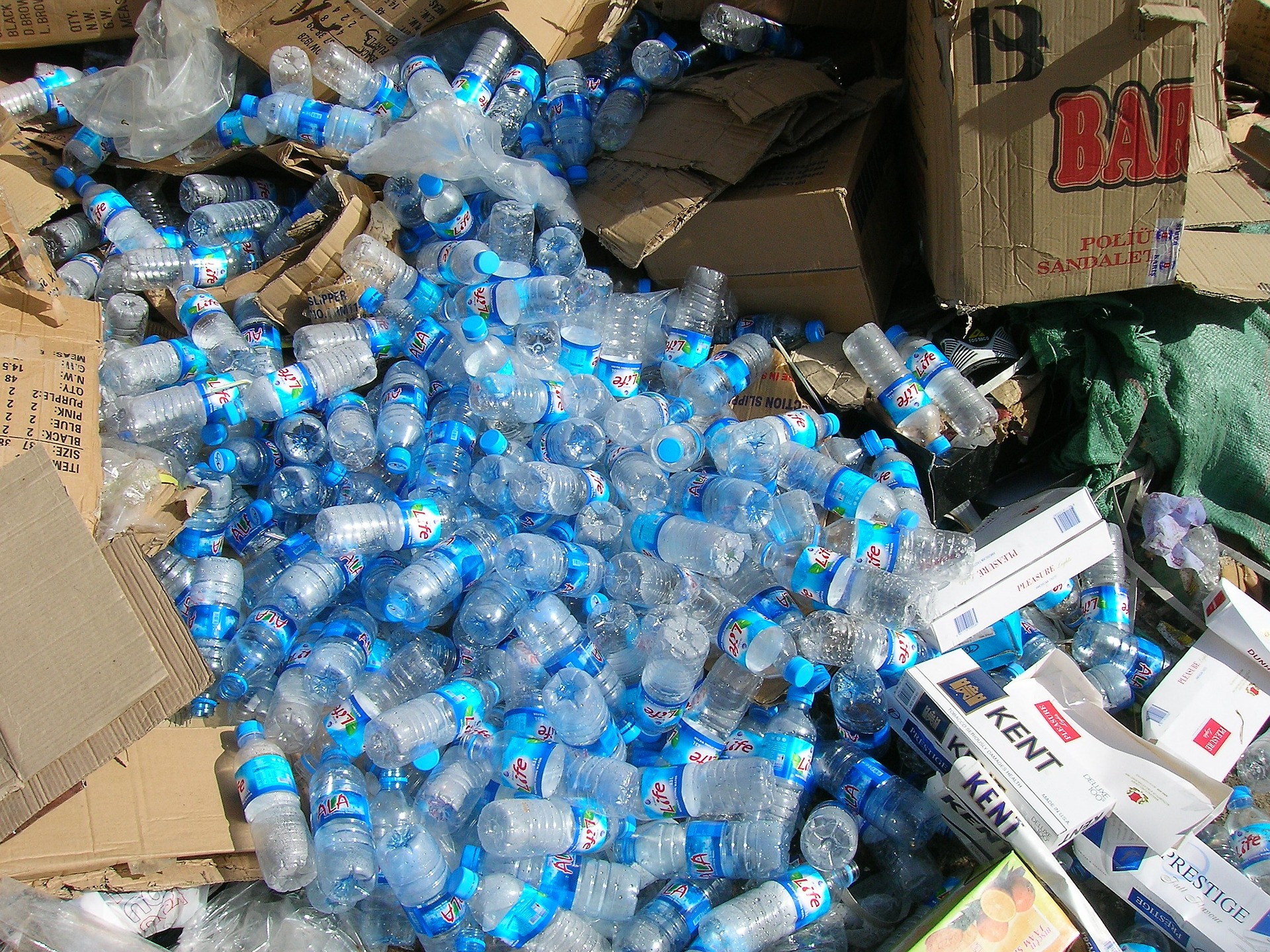 A recent study published in Scientific Reports found that if consumers made a 20% shift from buying small plastic bottles to larger plastic bottles it could decrease polyethylene terephthalate, or PET, waste by about 10,000 tons annually in the United States.
While 10,000 tons is only about 1% of the plastic bottle waste generated by the U.S. every year, it is no small amount. About 5,000 cars weigh a total of 10,000 tons. Put another way, the Eiffel Tower weighs 10,100 tons.
Rafael Becerril-Arreola is the lead author of the study, "Beverage Bottle Capacity, Packaging Efficiency, and the Potential for Plastic Waste Reduction." Becerril-Arreola is an assistant professor of marketing at the University of South Carolina. For this study, he drew data from Minnesota. There were three important motivations behind this choice.
First, Minnesota's plastic bottle trends most closely match those of the United States in general. This allowed him to make hypotheses about how a consumer shift might affect PET waste rates across the entire country. Second, Minnesota is one of a handful of states that carefully document their PET waste, allowing Becerril-Arreola to get as close to an accurate projection as possible. Finally, Minnesota collects the majority of its PET from residential sources, which is tightly connected with retail sales.
Becerril-Arreola looked at plastic bottles being used for water, juices, sodas and other bottled drinks. He found that buying one 16-ounce bottle of something is more efficient than buying two, 8 ounce bottles of the same liquid.
The United States could achieve a 10,000-ton reduction, Becerril-Arreola said, if more consumers make this shift away from smaller size bottles. But, he said that this situation doesn't exist in a vacuum, making matters more complicated.
For example, many people may find it easy to switch to larger bottles for things like water. But for things like soda, switching to bigger sizes causes other, equally important concerns regarding health and sugar intake. These are topics that Becerril-Arreola would like to address in future research.
So, who is in charge of spearheading this 20% shift from small bottles to larger bottles? Ultimately, Becerril-Arreola said that manufacturers are the ones in charge of choosing to make this change. But the onus is not completely on them. Consumer action matters just as much.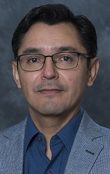 "As long as consumers ask for those small bottles, (companies) cannot stop making them," said Becerril-Arreola. "Say one company decides to stop supplying small bottles, another company is going to step in."
According to Bonnie Monteleone, executive director of the Plastic Ocean Project, even relatively small degrees of consumer action are enough to make manufacturers take notice. What consumers choose to buy ultimately has a great impact on what suppliers do.
Monteleone co-founded the Plastic Ocean Project in 2012 and has led initiatives to create sustainable businesses aimed at reducing plastic waste ever since. At the University of North Carolina Wilmington, she has worked as an adjunct instructor, leading students in projects and classes related to plastic waste.
Monteleone has collected marine plastic samples at four out of the five main ocean gyres, or systems of large circling ocean currents, and believes that moving away from single-use plastics can help us deal with the environmental crisis that plastic has created. With regard to Becerril- Arreola's research, she said  that shifting from smaller containers to larger ones makes a lot of sense.
"Buying in bulk is certainly one of the best ways that we can reduce the amount of plastic being used," said Monteleone. "I have very often pushed people to buy in bulk — buy the bigger container instead of two small ones."
According to Monteleone, reducing plastic use is the best way to prevent it from ending up in our oceans. And even on the individual level, a person's actions make a difference.
But what about the plastic that is already out there? South Carolina Commerce Recycling Market Development Manager Anna DeLage said that recycling is also an important option for residents of the Carolinas.
"Almost three-fourths of our bottles end up in the trash," said DeLage. "Individuals really do have that impact on recycling that material."
DeLage said that more than 70% of the plastic bottles used in the United States don't get recycled. In the Carolinas, there is a growing manufacturing sector that is interested in repurposing recycled plastic bottles to create new textiles, like T-shirts or carpeting.
According to DeLage, Carolinians are in a unique position to cut down on plastic waste and repurpose plastic bottles for a second, or even third life. Many manufacturers have made commitments to use recycled materials, but they aren't getting enough plastic from the Carolinas alone.
That isn't to say that the plastic isn't in circulation, said DeLage. It is just ending up in the trash instead of in the recycling bin.
According to DeLage, The Carolina Plastics Recycling Council found that if every household recycled just two more plastic bottles per week instead of throwing them in the trash, manufacturers could repurpose that plastic, and create as many as 300 more jobs in the Carolinas. This plastic would be turned into a new, useful textile, as opposed to ending up in the states' rivers, roads, and beaches.
"You can think of your bottle as a polyester opportunity," said DeLage.