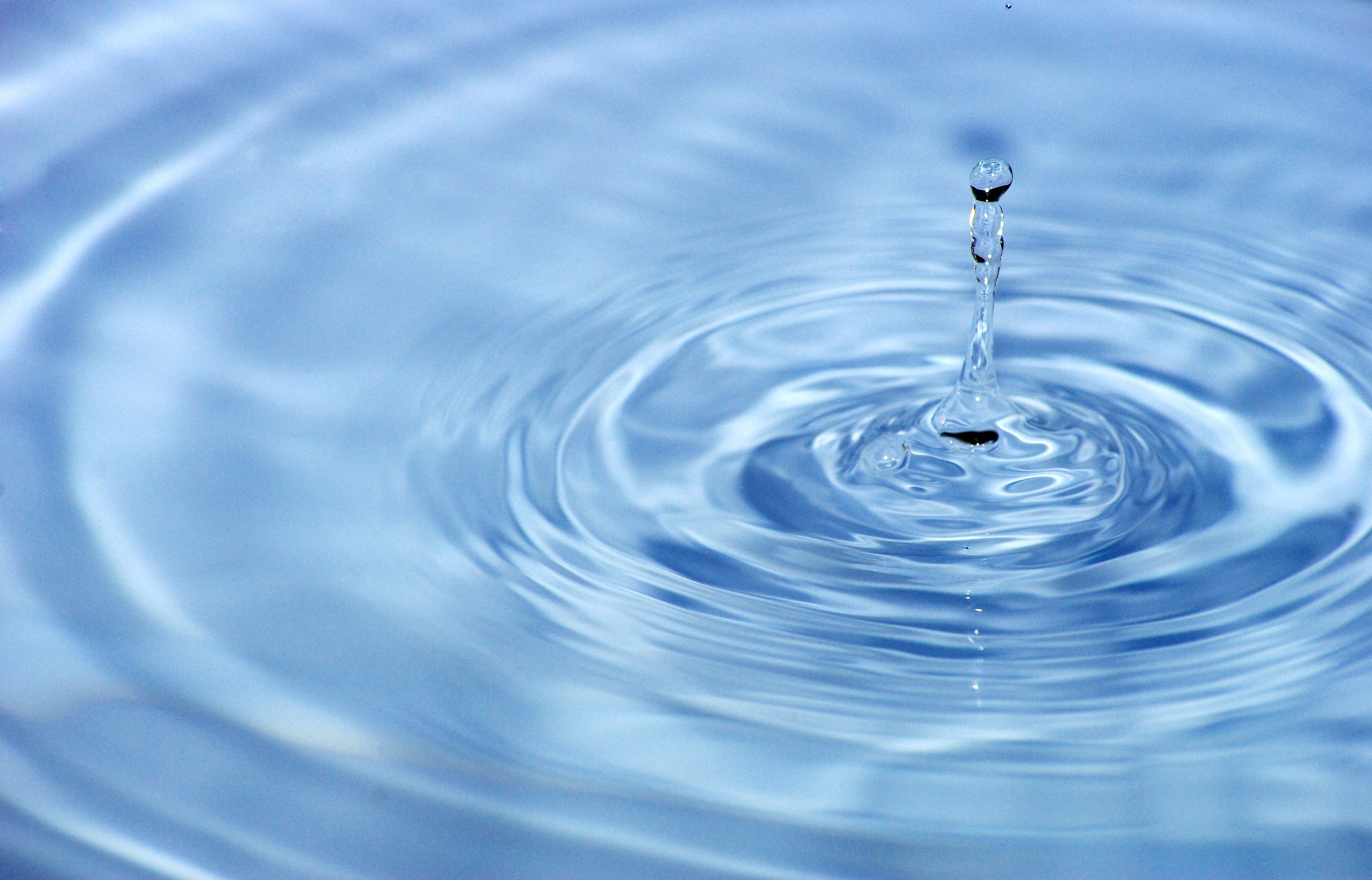 WILMINGTON — A traveling Smithsonian exhibit now at the Cape Fear Museum of History and Science examines the diversity of challenges associated with global water sources.
The exhibit, "H20 Today," investigates the effects of climate change, population growth and pollution on the water cycle and weather patterns and how people around the world are dealing with the challenges of water shortages and pollution. The exhibit will be on display here until Aug. 28, 2022.
"As a community surrounded by water, we understand the importance of protecting our rivers and ocean," science content developer Darcie Cook said in a statement. "We are excited for the opening of H20 Today and invite visitors to explore the beauty and essential nature of water, our planet's lifeblood."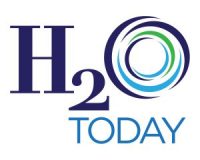 Cape Fear Museum has developed area-specific content that addresses where New Hanover County's water comes from and threats to the Cape Fear River. Visitors will have an opportunity to reflect on the water story, make it "rain" while exploring the water cycle, and use leg or hand power to water a vegetable garden.
The Smithsonian Institution Traveling Exhibition Service, or SITES organized the exhibit, a part of the Smithsonian's Think Water Initiative to raise awareness of water as a critical resource for life through exhibitions, educational resources and public programs. The public can participate in the conversation on social media at #ThinkWater.
"H20 Today" was adapted from an exhibition organized by the American Museum of Natural History in New York City and the Science Museum of Minnesota in St. Paul in collaboration with Great Lakes Science Center in Cleveland; The Field Museum in Chicago; Instituto Sangari in Sao Paulo; National Museum of Australia in Canberra; Royal Ontario Museum in Toronto, Canada; San Diego Natural History Museum; and Science Centre Singapore with PUB Singapore.
SITES has been sharing Smithsonian collections and research programs with millions of people outside Washington, D.C., for 65 years. For exhibition description and tour schedules, visit sites.si.edu.