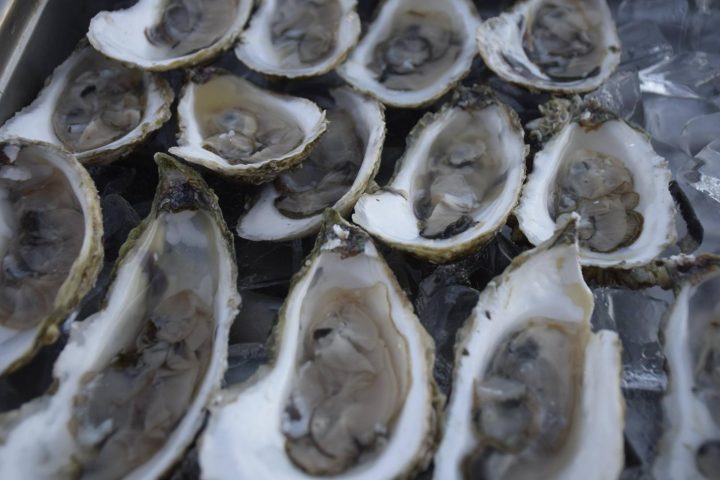 Free workshops are set for Wilmington and Morehead City on the proposed North Carolina Oyster Trail to allow those in coastal communities to provide feedback.
The team working to develop the oyster trail is hosting the workshops to gather additional partners and discuss future entrepreneurial opportunities, according to organizers.
"We would like to hear from oyster farmers, restaurants that serve North Carolina oysters, and tourist operations that could include oyster themes in their activities," Jane Harrison, North Carolina Sea Grant's coastal economics specialist and a member of the research team, said in a statement.
The workshops are planned for noon to 1:30 p.m. Saturday at Edward Teach Brewery, 604 N. Fourth St., Wilmington, and 2 to 3:30 p.m. March 4 at the North Carolina State University Center for Marine Sciences and Technology, or CMAST, 303 College Circle, Morehead City. A workshop was also held earlier this year on the Outer Banks.
N.C. State, East Carolina University and North Carolina Sea Grant researchers are working with the state's shellfish mariculture industry and community to create the North Carolina Oyster Trail to provide oyster tourism experiences, such as farm tours and tastings at local restaurants.
For more information and to register, contact Whitney Knollenberg, assistant professor at N.C. State's College of Natural Resources, at wgknolle@ncsu.edu.