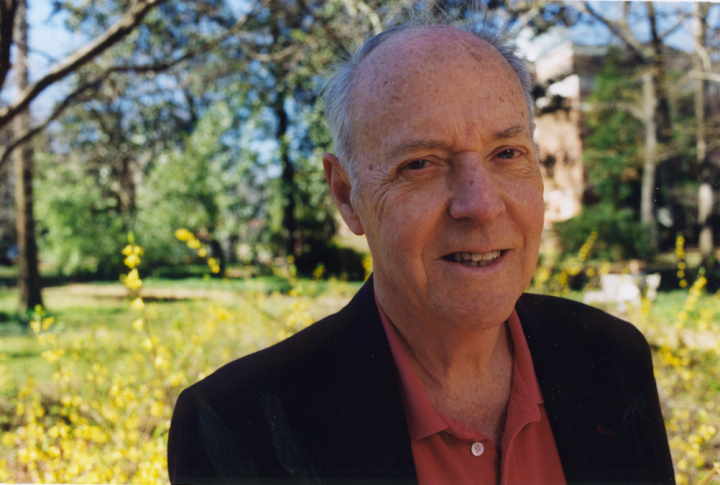 A memorial service was held Saturday in Chapel Hill for Milton Heath, who died Oct. 20 at 91 and was influential in North Carolina's passage of numerous environmental laws, including the Coastal Area Management Act.
A Durham native born March 16, 1928, Heath was one of the longest-serving faculty members at the University of North Carolina. According to the UNC School of Government, he joined the then-Institute of Government staff in 1957. He taught state and local public officials as well as courses in environmental law for graduate students at the UNC-Chapel Hill School of Public Health and Duke University. He was an author and served as editor of the school's Legislative Reporting Service from 1965 to 1974. He retired from a full-time role on the faculty in 1998 and continued part-time work until 2008.
Milton had a deep interest in the natural environment, according to his obituary, and protecting the North Carolina environment through legislation became his focus. He drafted or worked to garner support for numerous state environmental laws including the Water Use Act of 1967, the Environmental Policy Act of 1971 and the Mountain Ridge Protection Act in 1983. He also worked with lawmakers and then-Gov. James Holshouser to draft the Coastal Area Management Act, or CAMA, which the North Carolina General Assembly enacted in 1974.
Todd Miller, executive director of the North Carolina Coastal Federation, which publishes Coastal Review Online, said he took Heath's environmental law course in 1980 while enrolled as a graduate student in City and Regional Planning at UNC-Chapel Hill.
"Through his teachings, he provided me with a solid legal understanding of environmental laws that still helps me to pursue my professional interests in coastal management," Miller said.
Later, in 1993 and 1994, Milton volunteered to help the Coastal Federation staff and then-Gov. Jim Hunt's Coastal Futures Committee in celebrating the 20th anniversary of the passage of CAMA. The committee, chaired by former congressman and federal judge Richardson Pryer, provided new ideas and direction that have shaped coastal management strategies over recent decades, Miller said.
"Milton's work helped to distinguish North Carolina as a leader in environmental protection for many decades," said Miller.
Heath received the Order of the Long Leaf Pine, the highest civilian honor awarded by the state, in 2008 upon his retirement.