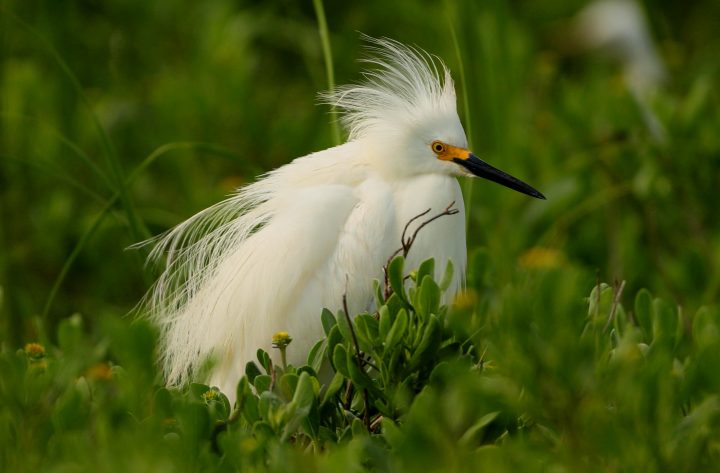 SWANSBORO —  JoAnne Powell is set to lead another season of birding cruises on the White Oak River.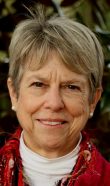 The cruises, which are organized by the North Carolina Coastal Federation, are set for 10 a.m.-noon on April 14, May 19 and June 9.
Powell, who taught marine science and biology in Wilmington and Morehead City before her 34-year career as education curator at the North Carolina Maritime Museum in Beaufort, plans to lead the group on a slow cruise aboard a covered ferryboat through the estuaries in and around the White Oak River and Bogue Sound, including Huggins and Bear islands, looking for resident and migratory birds.
Participants are to meet at Fish House Docks, 139 Front St. Swansboro, and are asked to bring their own binoculars, water and a snack and to dress appropriately for the weather. The program fee is $20 for federation members and $25 for nonmembers. All ages are welcome, though the program is geared toward adults and older children.
Registration is required and is nonrefundable. There is a maximum of 32 participants.
Learn More