WASHINGTON, D.C. – A report on human health effects of emerging contaminants known as per- and polyfluoroalkyl substances, or PFAS, that have been found in public drinking water supplies and elsewhere that Environmental Protection Agency staff are accused of suppressing for public-relations reasons has been released.
The study, Toxicological Profile for Perfluoroalkyls, was released Wednesday as a draft for public comment. The results show the compounds can cause human harm at much lower levels of exposure than regulators had previously acknowledged.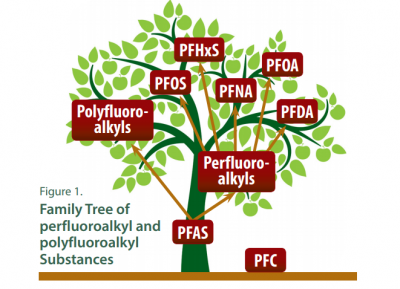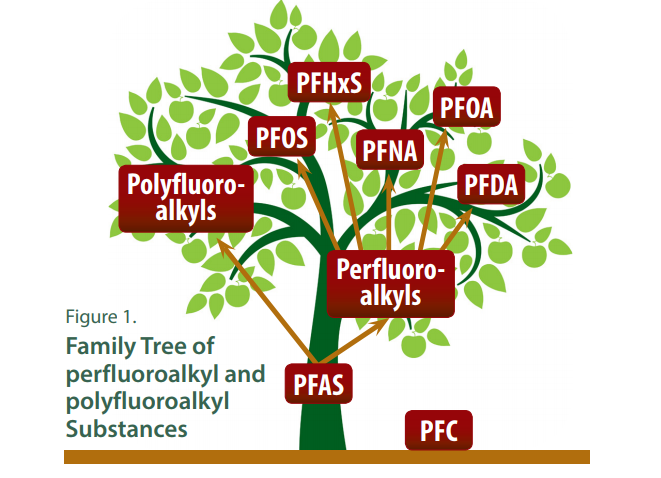 Compounds studied include perfluorinated aliphatic carboxylic acids, or PFCAs, perfluorinated aliphatic sulfonic acids, or PFSAs, and some polyfluorinated substances that may degrade or be metabolized to perfluorinated substances such as PFOA or PFOS. The substances, which do not occur naturally in the environment, have been used extensively in surface coating and protectant formulations. They have also been used in fire-fighting foams.
Perfluoroalkyls have been detected in the environment, including air, soil, food, surface water and groundwater including drinking water. Health effects can include liver damage, thyroid disease, pregnancy complications and decreased antibody response to vaccines.
The Department of Health and Human Services Agency for Toxic Substances and Disease Registry, or ATSDR, conducted the study. In an internal email that later became public, a White House aide had referred to the report as a "potential public relations nightmare." That was in January.
A month ago, a bipartisan group of lawmakers sent a letter to EPA Administrator Scott Pruitt demanding that the then-still-unreleased study be made public.
GenX is a trade name for one of the PFAS compounds the Chemours' facility in Fayetteville produces. It was introduced in 2009 as a replacement for a PFOA called C8.