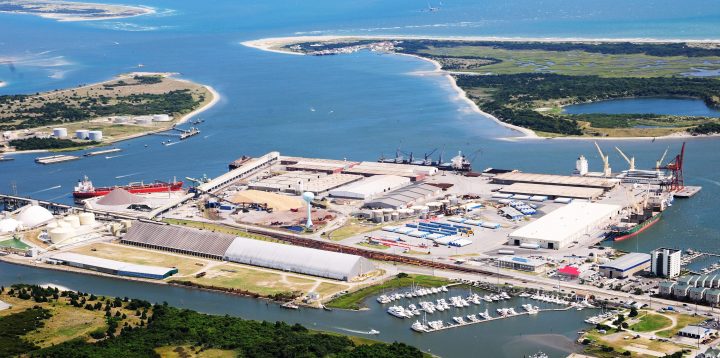 WASHINGTON, D.C. –  Congressman Walter B. Jones, R-N.C., says he has secured an additional $12.6 million from the Army Corps of Engineers to dredge Morehead City Harbor this year.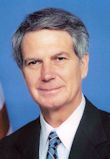 Jones' office announced the funding Tuesday.
In April, Jones wrote a letter to the Corps explaining that the $5.57 million provided for the Morehead City Harbor project in the administration's fiscal year 2018 budget is helpful but not sufficient to maintain the channel at its authorized depth. The inside harbor channel depth is authorized at 45 feet mean lower low water, or average lowest tide.The shallow draft resulted in economic losses, putting harbor-related jobs at risk.
The Corps announced it had granted Jones' request. The amount added to the $5.57 million in the president's budget totals $18.17 million in this year's federal funding for the project.
"Maintaining Morehead City Harbor is vital to the economic success of Carteret County and Eastern North Carolina," Jones said in the announcement. "The port supports over 3,700 jobs, and the businesses that rely on it must have reliable access through the harbor. I am very grateful to the Corps of Engineers for agreeing to allocate these additional funds."