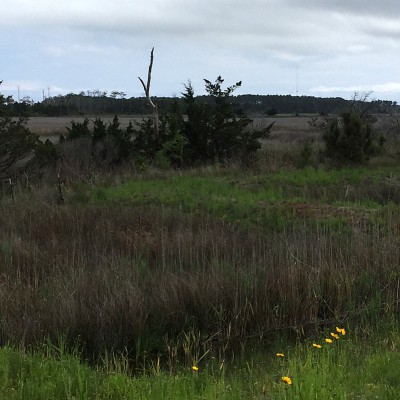 EASTERN NORTH CAROLINA — Two coastal government workshops, Planning for Open Space, are scheduled for Wilmington and Plymouth this fall.
The North Carolina Division of Coastal Management are hosting the workshops, where participants can learn about the benefits of open space protection; how open space can service multiple needs including recreation opportunities, floodplain management, riparian buffers, military buffers, wildlife habitat and forestry and farmland protection; identify contacts that build framework for open space protection; and how other communities approach open space protection.
The daylong workshop in Wilmington is set for Nov. 30 in the New Hanover County Government Complex  and the workshop in Plymouth is set for Dec. 5 in the Vernon G. James Research & Extension Center.
The following continuing education credits may be earned: American Institute of Certified Planners will receive five CMs; certified floodplain managers will receive five CECs; and North Carolina Landscape Architects will receive five continuing education hours.
Wilmington Workshop 
Date: Thursday, Nov. 30
Location: New Hanover County Government Complex, Human Resources #135, 230 Government Center Drive, Wilmington.
Time: 9:30 a.m. – 4:15 p.m.
Registration (required)
Cost: Free
Plymouth Workshop 
Date: Tuesday, Dec. 5
Location: Vernon G. James Research & Extension Center, 207 Research Station Road, Plymouth.
Time: 9:30 a.m. – 3:30 p.m.
Registration (required)
Cost: Free