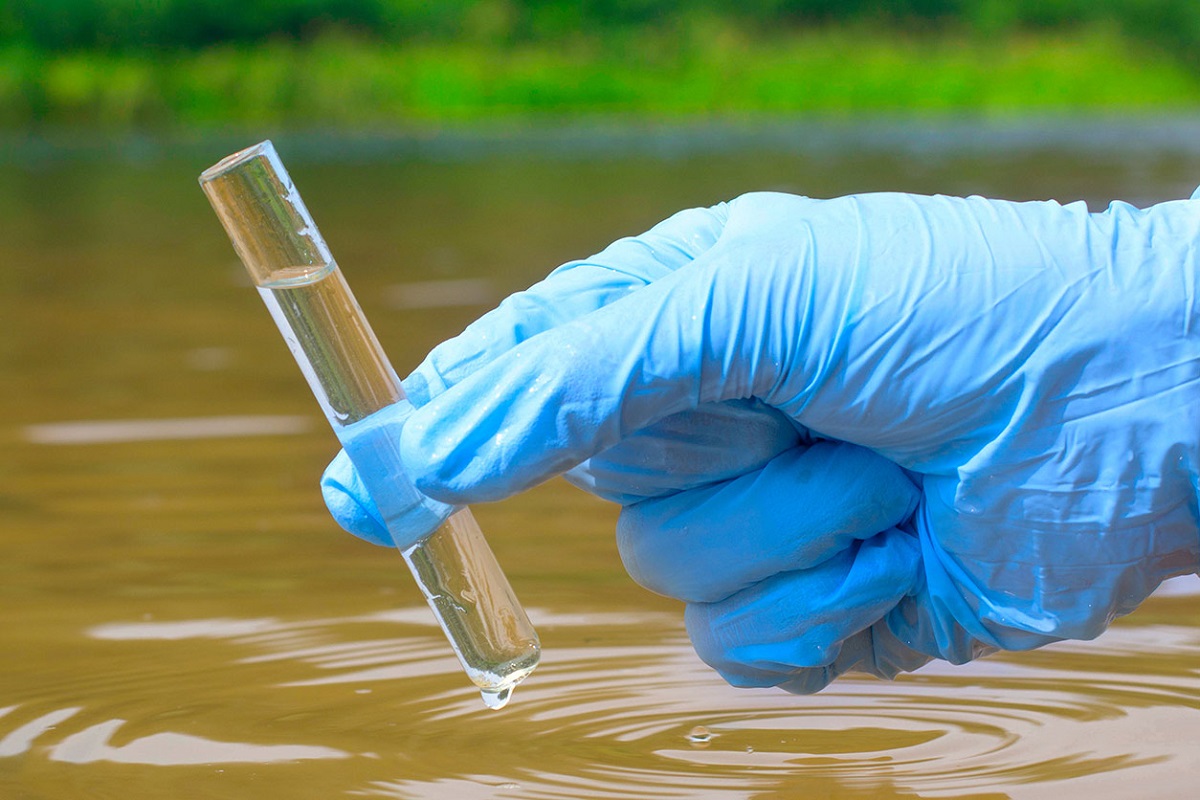 Update Oct. 3: North Carolina Department of Environmental Quality officials announced Tuesday that the listening location for the Secretaries' Science Advisory Board meeting scheduled for Wednesday has changed from the Archdale Building in Raleigh to the DEQ Green Square building, Morrow Mountain Conference Room 5301, 512 N. Salisbury St., Raleigh.
Original post:
When the Secretaries' Science Advisory Board meets in October, they are expected to hear updates on PFAS toxicity and presence from state and federal agencies, as well as how a public utility that serves the Wilmington region is treating its water for the group of chemicals.
The meeting begins at 10 a.m. Wednesday, Oct. 4. The public can join online through WebEx No. 2437 650 9536 and use password NCDEQ, or go to the in-person listening location in the Archdale Building in Raleigh.
The draft agenda is available online for the 13-member board of experts that experts advise the state departments of Environmental Quality and Health and Human Services.
Per- and polyfluoroalkyl substances, or PFAS, is a group of manufactured chemicals used to make coatings and products that resist heat, oil, stains, grease, and water. The chemicals persist in the environment and exposure in people can occur by consuming PFAS-contaminated water or food, or by using products that contain PFAS, according to the Centers for Disease Control and Prevention. In 2017, it was learned that the Cape Fear River was contaminated by PFAS.
During the meeting, Cape Fear Public Utility Authority Executive Director Ken Waldroup, or a designee, is scheduled to present an overview of the utility's PFAS water treatment operation and request for assistance. PFAS has been detected in one of the utility's water sources, the Cape Fear River.
Board members are expected to hear a presentation on perfluorooctanoic acid, or PFPrA, human health toxicity value. PFPrA is in the group of PFAS. The assessment by the Environmental Protection Agency is a written summary of the potential health effects associated with exposure to PFPrA and identifies exposure levels where those health effects may happen.
NCDEQ staff are also expected to give a presentation on the prevalence of PFPrA in the state, current analytical capabilities, and possible sources.
Last on the agenda is the update from Division of Water Resources staff on NCDEQ's public water system sampling effort, and EPA's UCMR5 initiative related to North Carolina. The UCMR5, or the fifth unregulated contaminant monitoring rule published Dec. 27, 2021, requires sample collection for 30 chemical contaminants between 2023 and 2025 using analytical methods developed by EPA and consensus organizations, according to the EPA.