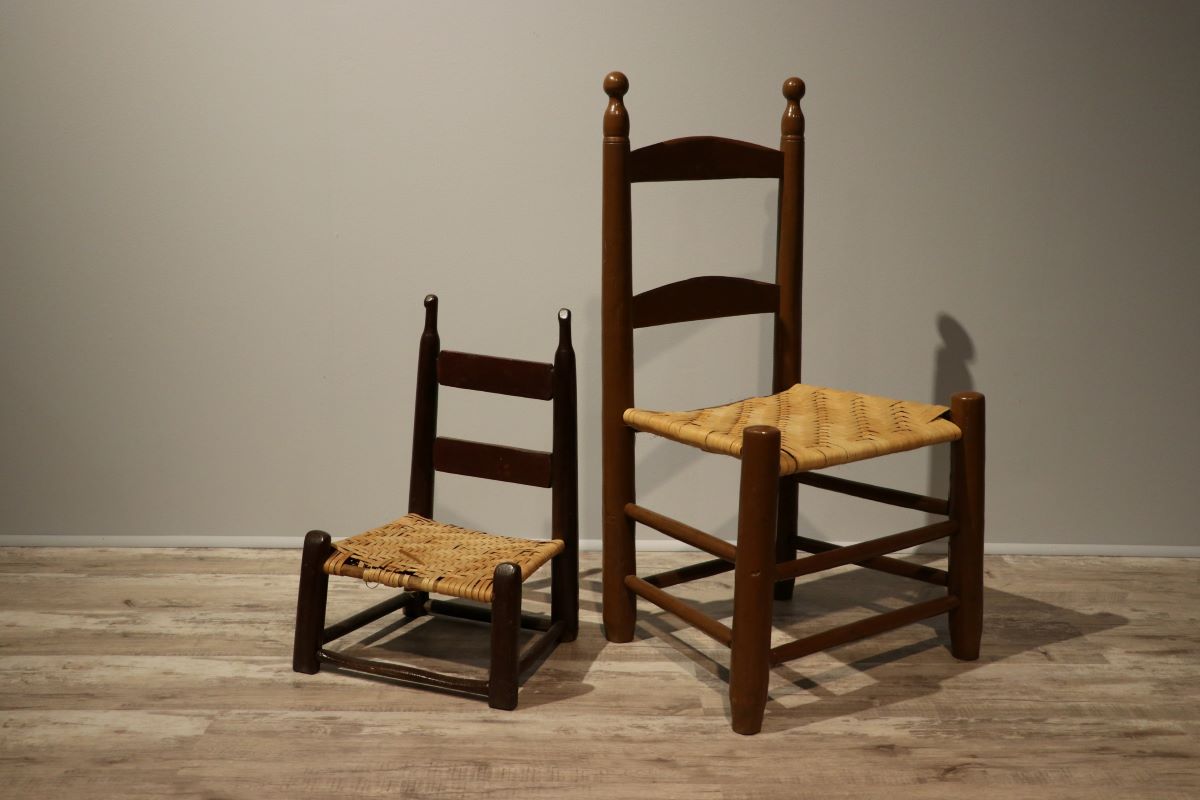 The Museum of the Albemarle in Elizabeth City through a new exhibition will explore the work of carvers, cabinetmakers, furniture makers, and carpenters who have been creating throughout time objects to serve as functional, social, and aesthetic pieces of work
"Crafting from Wood," organizers said, "explores the gift of crafting treasures from wood while highlighting the training and abilities of the crafter."
Opening Nov. 11, the exhibit will have on display objects from 18th century furniture-making shops, undertakers, cabinet makers, and modern woodcrafts.
"This exhibit acknowledges the individuals and organizations tirelessly working to acquire, restore, and save furnishings and structures for the rich treasures that they are," organizers added.
The following activities at the museum are in conjunction with the exhibit:
History for Lunch noon Nov. 1. Bill Barber will provide insight into the timber boom that swept across coastal North Carolina following the Civil War, creating employment and industry in coastal counties.
Tot Time 10 a.m. Nov. 9. Participants 3 to 5 years of age and accompanied by an adult will read a book and engage in a hands-on activity to discover the art of crafting treasures from wood.
Public Day 10 a.m. to 2 p.m. Nov. 11. There will be educational activities to highlight tools and crafters identified in the new exhibit. Sign out a carpenter's apron with tools at the second floor reception desk.
Annual Designer Workshop 9:30 a.m. to 3 p.m. Nov. 18. The workshop will focus around "Crafted from Wood." A supply fee and registration are required to secure a seat. A light lunch and supplies are included.