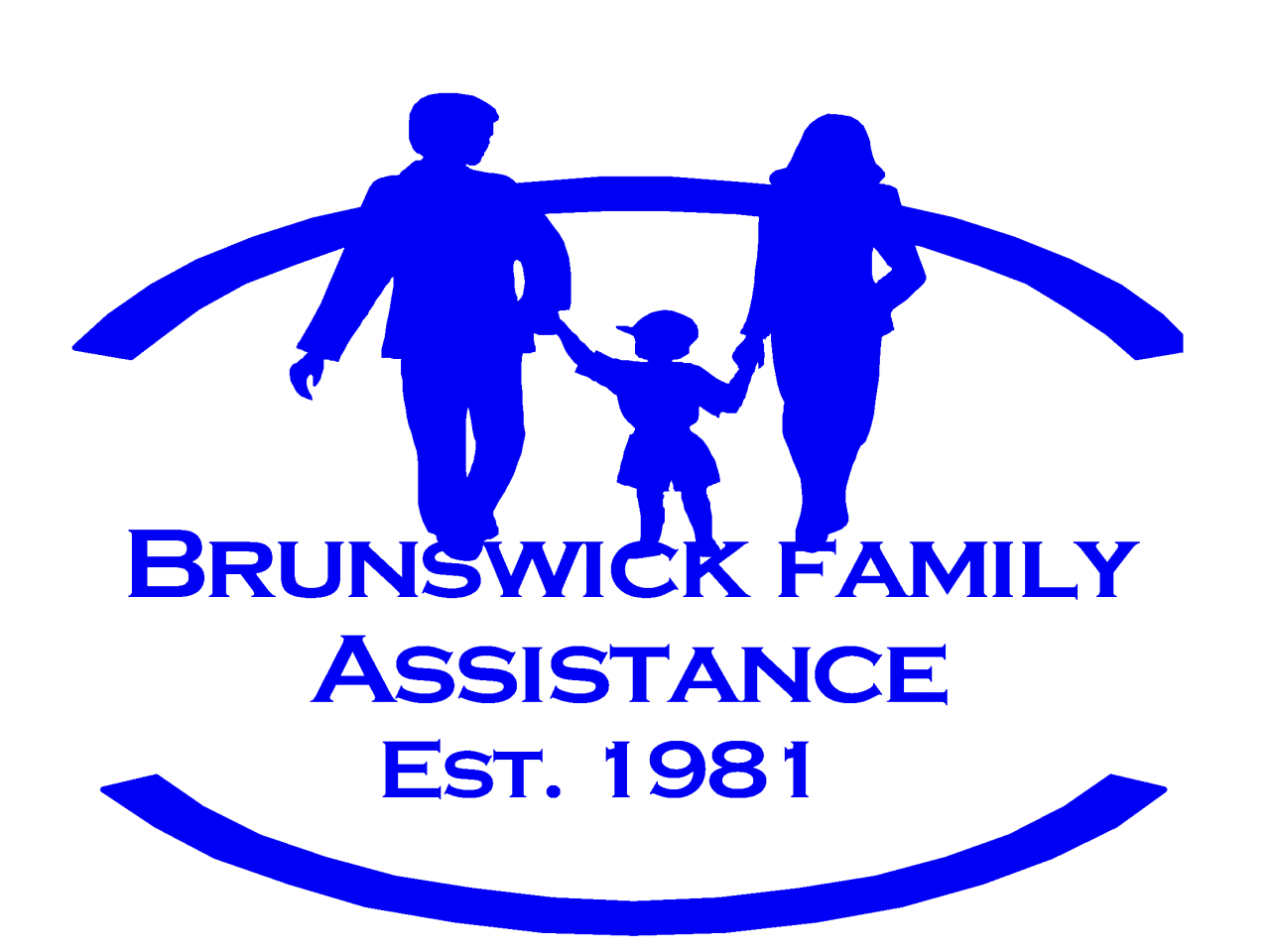 BOLIVIA – A private Brunswick County nonprofit agency serving low-income residents announced Friday the opening of its new headquarters with increased food storage capacity, food pantry operations and other services.
As of Monday, Brunswick Family Assistance will move its offices and food pantry from Shallotte to 929 Old Ocean Highway in Bolivia. The new location will operate under the same hours of operation as the Shallotte location, 9 a.m. to 4:30 p.m. Monday-Thursday and 9 a.m. to 3 p.m. Friday.
Officials said the new headquarters in Bolivia will provide a larger and more centralized spot for residents countywide who rely on the agency's services.
"BFA is grateful for the support of our volunteers, donors, Board of Directors, the Board of County Commissioners, and staff at BFA and Brunswick County for working tirelessly to find an adequate space for the organization to call home for many years to come," BFA Executive Director Stephanie Bowen said in a statement. "Most importantly, BFA is thankful to finally have efficient space to serve the nearly 40,000 individuals that walk through the doors each year seeking assistance. The clients are always BFA's number one priority, and this new space is all about serving our community."
The agency has since 1981 distributed food, clothing, medical prescriptions and financial assistance for essential needs to county residents.
No changes are in effect at agency's location in Leland. Clients are welcome to receive assistance at the Leland location until the new headquarters in Bolivia is opened.
BFA's previous headquarters in Shallotte occupied three units at Twin Creek Plaza totaling 7,000 square feet. The organization said more space was needed.
The new space was purchased by the county in October 2022 and totals 14,000 square feet with adequate warehouse space.
"Brunswick Family Assistance has provided essential and critical services to our residents with diligence and compassion for over 40 years," Brunswick County Chairman Randy Thompson said in the statement. "We are pleased that our long-time partnership with BFA and this new facility space will strengthen their ability to aid our community while exploring more opportunities to expand programs and services."
Under the lease agreement, Brunswick County is responsible for building envelope/structural maintenance and HVAC maintenance, while BFA is responsible for general interior upkeep, furnishings and building operational costs.
Residents or clients with questions about services should contact Brunswick Family Assistance directly at 910-754-4766 in Bolivia or 910-408-1700 in Leland or by email at info@brunswickfamily.org.