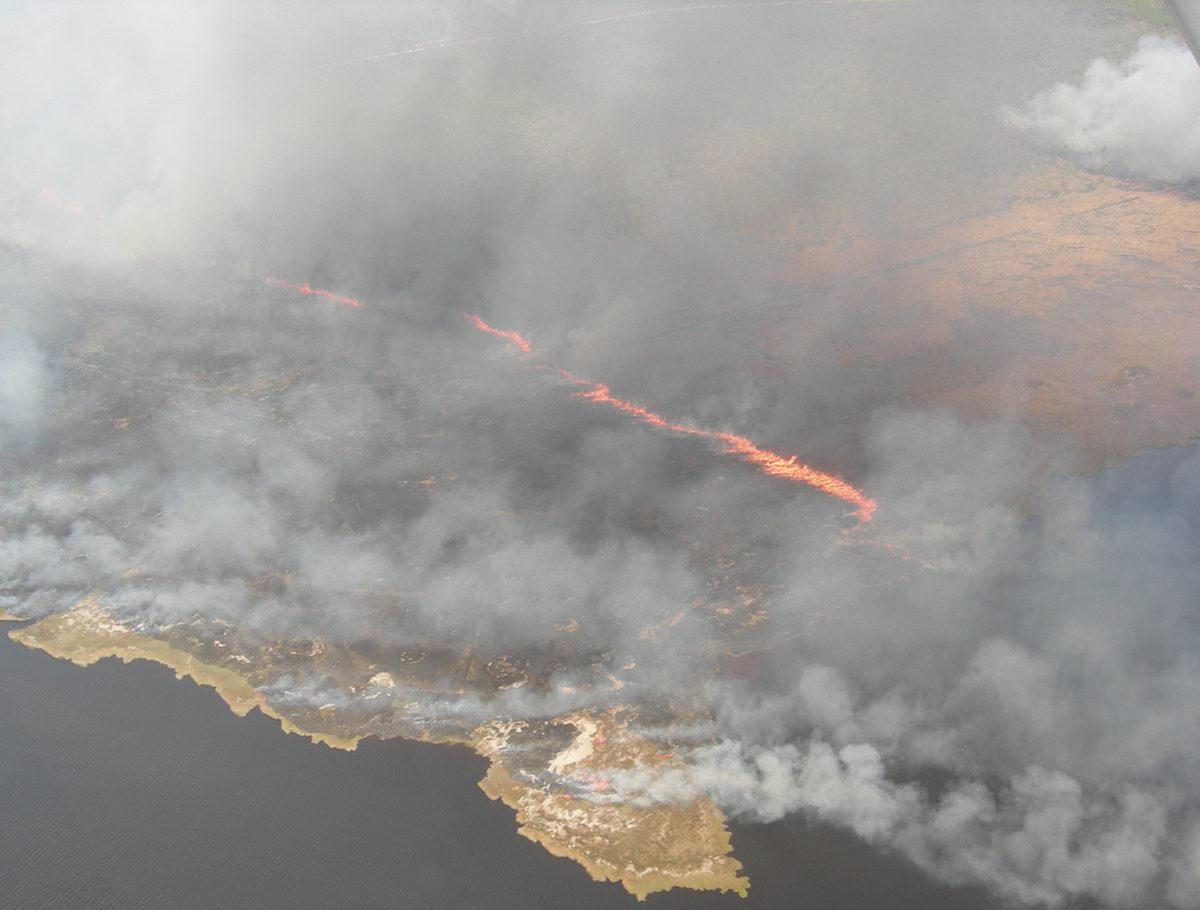 Amid the shifting tides of change sweeping our planet, the North Carolina coast finds itself at a pivotal juncture, confronted by the increasingly familiar specter of extreme weather events.
While hurricanes have historically been the primary concern, the recent wildfire that engulfed Maui, Hawaii, serves as a chilling reminder of the mounting menace posed by wildfires. Although North Carolina may appear worlds away from the tropical havens of the Pacific, the aftermath of the Maui tragedy underscores the stark plausibility of a similar catastrophe unfurling along our shoreline.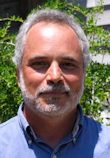 The scorching flames that devoured Maui's landscape underscore the raw power of wildfires; their ferocity capable of unleashing destruction with minimal notice. Fueled by a lethal blend of drought, soaring temperatures, and invasive plant species, the inferno raced across thousands of acres, sparing none in its path. These unsettlingly familiar conditions echo along North Carolina's coastline.
I recall the scary events of April 1985, when firefighters fought a wildfire along a 20-mile-long fire line. Flames roared through 6 miles of the Croatan National Forest and forced 600 people to evacuate, including 60 kids at a wilderness camp. The fire blanketed Carteret County in dense smoke for weeks. Persistent northerly winds propelled this fire to the shoulders of N.C. Highway 24, threatening homes and to leap the road and reach Bogue Sound. Yet, as the sun vanished behind dense black plumes, a fortuitous shift in wind direction miraculously drove the flames back into already charred forest areas. The intense glow of the flames illuminated the night sky. Helicopters tirelessly shuttled water in large hanging buckets from Bogue Sound to douse the fire's lingering embers.
The following May, nearly 73,000 acres — about 114 square miles – of Onslow and Pender counties burned for nearly two weeks in the Topsail fire, which charred more than 80% of the 48,000-acre Holly Shelter Game Land.
There have been others. The 2008 Evans Road fire, which burned for more than six months, consumed 50,000 acres in Alligator River National Wildlife Refuge and Pocosin Lakes National Wildlife Refuge. The Pains Bay fire in May 2011 and the Whipping Creek Road fire in April 2016, both in Hyde and Dare counties, each raced across the Alligator River National Wildlife Refuge toward the Air Force's Dare Bombing Range.
Each year, a slew of fires along the coast serves as a stark reminder of our vulnerabilities, including this year's 32,000-acre Great Lake fire, which showered Craven County with ash in April. Also this year, wildfires scorched 16,000 acres of the Green Swamp Preserve in Brunswick County and 5,200 acres in Tyrrell County.
These fires are stoked by the undeniable force of climate change, a factor that has upended conventional weather patterns, amplifying extremities to unprecedented proportions. Escalating temperatures, enduring droughts, and erratic winds have woven an environment where wildfires ignite and rage with disconcerting ease. Our coastline, adorned with fragile ecosystems and a delicate interplay between human endeavors and natural grandeur, stands more susceptible than ever. The looming specter of a "Maui" fire scenario in North Carolina transcends conjecture; it is a distressing reality, particularly as our population burgeons within working lands and forests.
In confronting this imminent threat, proactive measures are imperative. Coastal communities must unite around comprehensive fire management strategies, encompassing early warning systems, defensible home perimeters, and well-coordinated evacuation plans akin to those devised for hurricanes. Synergistic cooperation between local, state, and federal entities forms the bedrock of effective wildfire preparedness and response.
Equally vital is a proactive stance on land management. Routine controlled burns, a practice embraced by the Croatan National Forest, along with targeted removal of both native and invasive vegetation, serve to curtail the accumulation of combustible materials, thus diminishing the risk of an unstoppable blaze. The expansion of controlled fire usage as an ecosystem management tool, harkening back to the practices of indigenous communities, stands essential to striking a balance between human progress and natural habitats.
In parallel, public awareness campaigns emerge as another pivotal component of preparedness. Fostering widespread comprehension of fire safety, evacuation protocols, and individual responsibilities empowers residents to safeguard the properties and loved ones. Swift recognition of the gravity of the situation is paramount, a comprehension that can galvanize citizens to champion policy shifts that accord priority to wildfire prevention and mitigation.
In the aftermath of the 2023 Maui wildfire, the alarm bells toll more resoundingly than ever. The prospect of a "Maui" fire scenario along the North Carolina coast might appear remote, yet the convergence of environmental factors necessitates our attention. Through a holistic and prudent approach encompassing community initiatives and policy reforms, we can collaboratively diminish this menace and shield the pristine beauty and communities that define our coast.