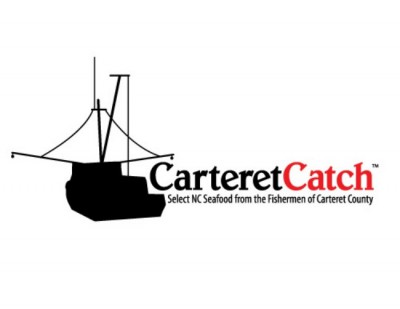 A long-running joint venture between Carteret County's fishing industry and restaurants to advertise seasonal seafood caught by county fishermen is set to bring the freshest catch possible to some lucky winners.
Carteret Catch is offering a chance to win a dining experience for six aboard a 90-foot working trawler on the Beaufort waterfront in October.
The trawler's captain and owner will greet the winners with a glass (or two) of champagne, the group said. That will be followed by appetizers and entertainment from Bryan and Barbara Garrity-Blake playing zydeco tunes.
Guest chef Eddy Myers will prepare a four-course meal featuring local seafood and wine pairings.
Tickets for Carteret Catch's Dinner on a Trawler Raffle are $25 and available at the Carteret Catch website.
The drawing is scheduled for Aug. 31. The dinner is Oct. 14.
Carteret Catch helps people find, identify and enjoy North Carolina seafood landed by local fishermen. Look for the Carteret Catch logo at restaurants and markets.